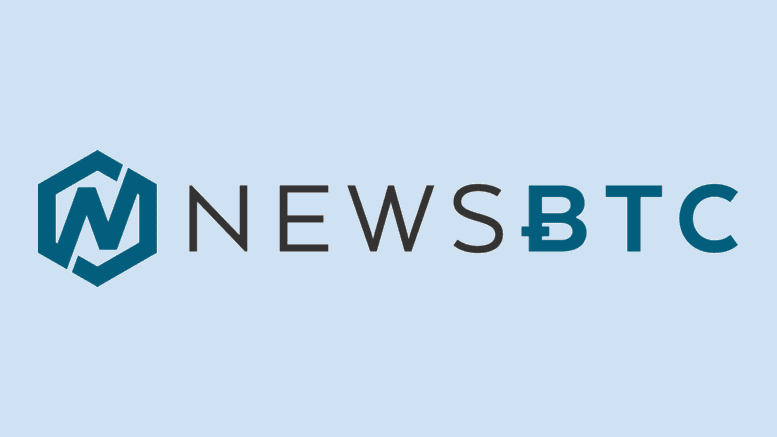 Youtuber Casey Neistat Just Revealed He's Up 1,000% on Ethereum
Bitcoin and Ethereum have both exploded higher in the past 24 hours. The price of BTC is up 8% in the past 24 hours as buyers rush in. This rally has unsurprisingly caught the attention of those not conventionally "in this space." For one, the hashtag for Bitcoin was trending on Twitter in Canada and […]
---
Related News
Popular YouTuber MrBeast has said he holds most of his crypto bag in Bitcoin. Jimmy Donaldson, popularly known as MrBeast, is famous on YouTube for pulling very expensive stunts. Stunts like giving people $1 million to spend in one minute are not out of the norm for the YouTuber. MrBeast boasts a huge following of […]
The popular Youtuber Andrei Jikh published a video this week to his 978,000 Youtube subscribers explaining that he invested over $100,000 into crypto assets. Jikh details why he spent the funds on digital assets and he plans to share his investment experience in another video. Andrei Jikh is a popular Youtuber with close to a million subscribers to-date, and his channel concentrates on personal finance, the stock market, and investing. Usually, his videos cover traditional investment assets like stocks, but during his latest video published on November 20, he discussed an entirely....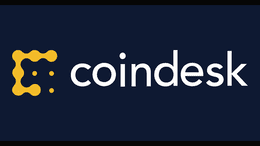 CoinDesk's Christine Kim spoke to colleagues Michael J. Casey and Aaron Stanley about the most compelling and under-discussed topics about Ethereum 2.0 headlining next week's conference.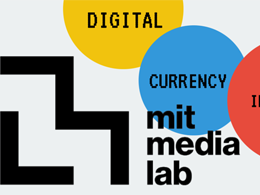 Wall Street Journal senior columnist Michael Casey is reportedly joining MIT Media Lab under their Digital Currency Initiative. Casey will be in charge of leading the group with their digital currency research and garnering more clients and students to study developments in the industry. "This was just too exciting an opportunity to pass up," Casey remarked. "I sincerely believe that this is one of those moments in which a new technological platform has the potential to facilitate explosive change. I saw a role for me in helping explain it and tell the story around it." MIT Media Lab....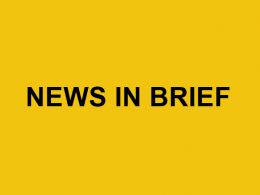 Former Wall Street Journal reporter Michael Casey has been appointed senior advisor of MIT Media Lab's Digital Currency Initiative to help raise bitcoin awareness. The journalist, known for his work with Paul Vigna on The Age of Cryptocurrency and their regular WSJ column BitBeat - which covered developments in the crypto space - will take up his post at the beginning of September. After 23 years in journalism, Casey's change of career is largely due to the transformative potential of digital currencies, he said in a statement.
---