IMF lawyers argue that central banks need reform before they can issue CBDCs
New and developing research from the International Monetary Fund suggests that central banks around the world need new legal definitions for tokenized currencies. On Friday, the International Monetary Fund published a new working paper on central bank digital currencies, or CBDCs, and their legal ramifications. In the paper, researchers including IMF legal counsel Wouter Bossu and Catalina Margulis argue that current frameworks are inadequate for issuing public-facing CBDCs. The researchers are particularly concerned about how existing definitions of money can apply to such a new....
---
Related News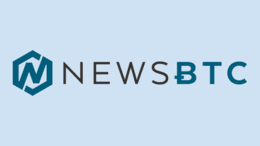 Central banks have been responding to the rise of Bitcoin with the introduction of central bank digital currencies, or CBDCs. Thus far, movement on this front has been somewhat slow. Save for China, most central banks are still in the ideation phase, or are looking more into how a CBDC would affect their economy and […]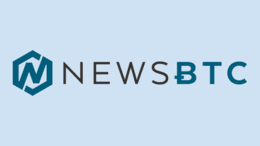 Central bank digital currencies, often known as CBDCs, are seemingly imminent: over recent months, central banks around the world have revealed that they are working on their own digital currency projects. This trend is seemingly a response to the persistence of Bitcoin and other cryptocurrencies. This persistence may show central banks that they have something […]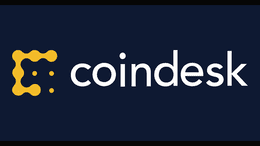 CBDCs continue to draw attention from central bankers, but panelists at an IMF event – including the Fed Reserve – do not expect to see their nations launch one soon.
CBDCs won't fundamentally be changing anything — central banks still want to control your wealth and your money. Mark my words: Governments and central banks will never care about your wealth and your privacy as much as you do. That reality is exactly why central bank digital currencies are dead in the water already.They say if you can't beat them, join them. That's exactly what CBDCs are attempting to do. They want to join the party that is cryptocurrency without actually giving their citizens the privacy and democratic freedom a truly decentralized digital currency provides.In a recent....
Before trying to apply blockchain to anything, think why. Retail central bank digital currencies, or CBDCs, do not require the use of blockchain technology, according to executives at major European central banks.Thomas Moser, an alternate member of the governing board at Swiss National Bank, and Deutsche Bundesbank's Martin Diehl discussed the state of CBDCs at the European Blockchain Convention Virtual 2020 conference on Monday.During the online panel discussion, both Diehl and Moser seemed to agree that global retail CBDC projects do not need blockchain, citing a number of reasons.Moser....
---