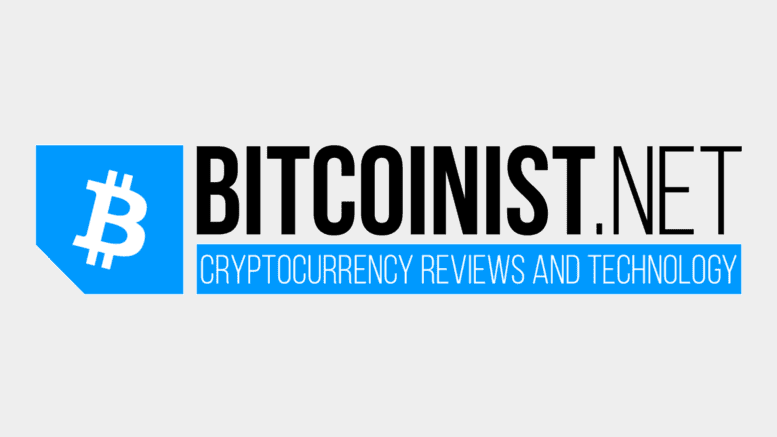 India Releases 50-Page CBDC Report – Good Or Bad For The Country's Crypto?
The CBDC report published by India's central bank may not be good news for the Indian cryptocurrency market. Crypto was such a hit in India in 2021 that it made the country the fastest growing market for the asset class, surpassing the MENA region and even Europe. At one point, the country's market jumped by […]
---
Related News
India remains firm on its idea to introduce the Central Bank Digital Currency (CBDC) in 2022-23. In the recent most development in regards to the same, the Reserve Bank of India (RBI) has proposed a graded approach for the introduction of the CBDC. The annual report released by the Reserve Bank Of India stated the […]
India's Reserve Bank outlined the pros and cons of a digital rupee as it looks to raise awareness around its CBDC project. The Reserve Bank of India (RBI) has outlined the proposed features and reasoning behind its in-development central bank digital currency (CBDC) in a 51-page note published on Oct. 7.The country's central bank is looking to raise awareness of CBDCs, which are being developed by a number of central banks around the world, and to clearly define the objectives and choices as well as the potential positive and negative elements of introducing a digital rupee in India.The....
India is just not that into crypto these days. Or, perhaps, not yet. Nirmala Sitharaman, India's finance minister, revealed last month that the Reserve Bank of India will deploy a digital rupee sometime in the fiscal year 2022-2023. India will become one of the largest economies to launch a central bank digital currency if the […]
The trial may lead up to the introduction of a CBDC in India before the end of this fiscal year, most likely in three steps; U.S.-based FIS is reportedly participating. The Reserve Bank of India (RBI) is in talks with fintech companies and state-controlled banks about a trial run of a central bank digital currency (CBDC), local publication Moneycontrol reported on Sept. 5. An unnamed public sector bank official told the publication that the trial may precede an RBI launch of a CBDC this fiscal year.U.S.-based financial services company FIS was mentioned as one of the fintech companies with....
A report suggests that India's new crypto bill will aim to regulate "private cryptocurrencies," rather than banning them. India's Crypto Bill Will Regulate All Private Cryptocurrencies Earlier, there were reports that the nation may be planning to ban all "private cryptocurrencies," and allow only certain exceptions like the country's own Central Bank Digital Currency (CBDC) […]
---