What is augmented reality and why is it important for the Metaverse?
What is augmented reality and why is it important for the Metaverse? Find out how AR can enrich your life, now and in the future. How can augmented reality be used in a classroom?How do teachers use augmented reality? As a teacher, you can enrich the curriculum and provide children with a valuable learning experience. Teachers can make the curriculum more engaging by using augmented reality, or mixed reality. Interactive experiences will help students maintain focus and improve their motivation. Student outcomes will also improve by applying AR and maybe even the Metaverse in the....
---
Related News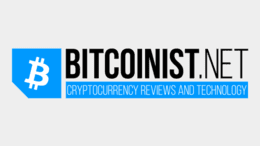 Metaverse is a simulated virtual reality that functions with the help of virtual reality and also augmented reality. This space was created to focus on socialization by primarily mimicking user interaction from the real world. Now imagine lounging in your pajamas and signing into the Metaverse, one avatar approaches you and passes sexually lewd comments, […]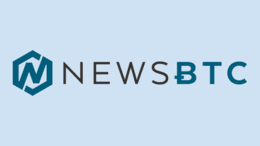 The metaverse is a blossoming industry and as with any growing body, it needs nourishment. This nourishment has come in the form of new technologies being introduced to the space, integrating novel technologies with AR/VR to deliver an immersive experience for metaverse users. Granted, a lot of these projects will most likely not survive the next few years as the industry evolves. Nevertheless, some projects have shown the markings of promising futures and one of those is Hololoot. Hololoot Cloud has torn down the barriers to entry for users in the metaverse space by providing a product....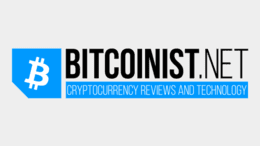 OVER is one metaverse platform genuinely redefining the metaverse experience. This platform uses advanced augmented reality technology to create a synergy between the virtual reality space and the real world. Besides its rapidly developing ecosystem and strategic partnerships, OVER has seen tremendous success with its native token $OVR. Currently, the token is listed on nine […]
Lego Group VP believes metaverse will be a disruptive force that would change the way people learn things, especially children. Metaverse and Web3 dominated the discussions on the fifth day of the ongoing World Economic Forum (WEF).A panel discussion on "The Possibilities of the Metaverse" was joined by High Fidelity co-founder Philip Rosedale, Mindfire Foundation founder Pascal Kaufmann, Magic Leap CEO Peggy Johnson, New York University - Abu Dhabi assistant research professor Hoda AlKhzaimi and Lego Group vice president Edward Lewin.The key point of discussion revolved around the....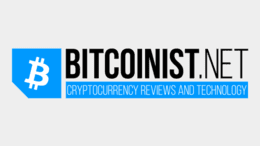 Bitcoin Press Release: Arsenal FC and Official Betting Partner Sportsbet.io have launched an innovative new augmented reality matchday programme. May 13th, 2021, Tallinn, Estonia — The new augmented reality matchday programme uses the latest AR technology to let fans bring the players into their living room. The creative concept aims to leverage Sportsbet.io's matchday rights […]
---