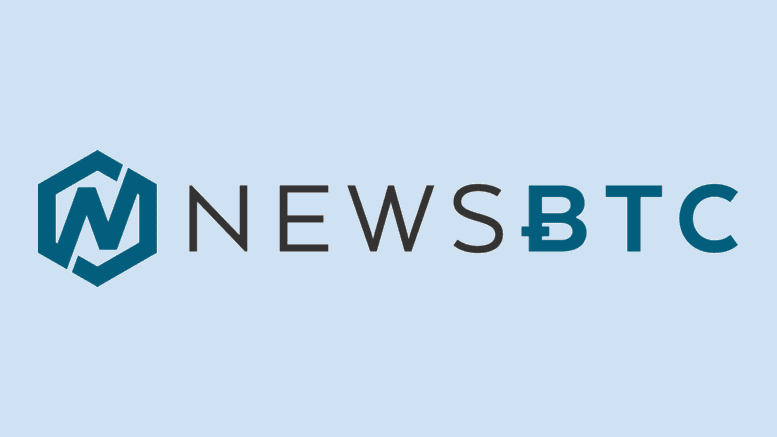 XRPL Labs Reveals Smart Contract Sidechain For XRP Ledger, What This Means Fo...
Earlier today, XRPL Labs divulged its latest development: Xahau Ledger, a smart contract sidechain integrated into the XRP Ledger (XRPL) ecosystem. This is said to enhance the capabilities of the XRP Ledger, pushing it a step closer to widespread retail adoption. The announcement by XRPL Labs, the brain behind the XRP Ledger's self-custody wallet named Xumm, has reignited excitement within the community, pointing toward significant advancements for this altcoin. However, so far, the altcoin remains in red down by 1% in the past 24 hours. Related Reading: Pantera CEO Calls Ripple....
---
Related News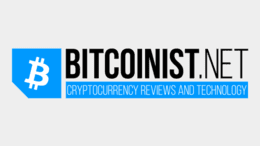 In an enlightening blog post published on October 17, 2023, XRPL Labs unraveled the intricacies of Xahau's governance mechanism. Xahau, a sidechain project dedicated to enhancing the XRP Ledger (XRPL) ecosystem, is reportedly designed with a focus on smart contracts and a novel governance methodology referred to as the "Genesis Hook Governance Game." Unpacking Xahau's […]
The EVM-compatible XRP Ledger sidechain is set to undergo its second phase in early 2023, which will make the chain permissionless and improve scalability. Ripple users may be able to interact with Ethereum-compatible decentralized applications (DApps) in the future following the launch of a test phase of Ripple's new XRP (XRP) Ledger sidechain.The launch of the sidechain was shared in a Tweet by blockchain development firm Peersyst Technologies on Oct. 17, noting that the new sidechain is compatible with Ethereum Virtual Machine (EVM).This means that Ripple users could eventually have....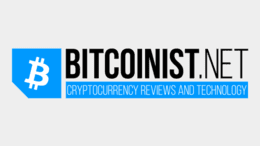 Back in September, David Schwartz, the Chief Technology Officer (CTO) of Ripple and one of the original architects of the XRP Ledger, presented his thoughts on an Ethereum Virtual Machine (EVM) sidechain. His idea was to enable the execution of Ethereum smart contracts on the XRP Ledger (XRPL) and thus lower the entry barriers for […]
In lieu of expanding the main ledger's functionality, Ripple's developers argue that using federated sidechains will help preserve the blockchain's leanness and efficiency for payments. Ripple's developers have been engaging with feedback and suggestions that they expand the XRP Ledger, or XRPL, to integrate functionalities such as smart contracts. The latter have become a major feature of the booming decentralized finance space, but Ripple's creators claim that a different solution is better for the payments-focused XRPL.This solution comes in the form of what they term "federated....
XRP Labs founder and lead developer Wietse Wind announced the launch of the public beta testnet for the Hooks Amendment. Build for the XRP Ledger, "Hooks" has been highly anticipated in XRP's community. When fully implemented, Hooks is set to enable smart contract functionality to the XRP Ledger on its layer one. Thus, the amendment […]
---