BTC mining firm Compute North files for bankruptcy
Compute North's hosting partners Compass Mining have stated that the firm will continue to operate business as usual at this stage. Bitcoin (BTC) mining hosting firm Compute North has filed for chapter 11 bankruptcy, amid growing pressure on the firm due to the effects of crypto winter and rising energy costs. The firm's CEO Dave Perrill has also stepped down but will remain on the board. The company submitted a Chapter 11 bankruptcy filing in the U.S. Bankruptcy Court for the Southern District of Texas on Sept. 22, which is now pending before Judge David Jones. Under a Chapter 11 filing,....
---
Related News
Bitcoin mining firm Compute North filed for Chapter 11 bankruptcy protection in Texas on Thursday as the crypto winter continues to put pressure on crypto mining operations. The bankruptcy petition filed on September 22, indicates the company looks to stabilize operations in order to repay creditors. Compute North Files for Chapter 11 Bankruptcy Protection Five months ago last April, Compute North revealed the company was building a 300 megawatt (MW) data center in Texas. Months before that at the end of 2021, Compute North entered a deal with Marathon Digital Holdings (Nasdaq:....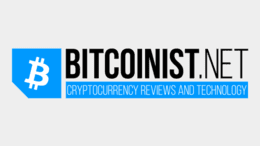 Crypto mining data center company Compute North is the latest casualty in the ongoing harsh crypto winter that has of late forced some of the biggest crypto companies to close shop. Compute North filed for Chapter 11 bankruptcy in the United States Bankruptcy Court for the Southern District of Texas on Friday, citing mounting pressure […]
Marathon has outlined that at this stage its operations hosted by Compute North will continue to operate as usual, and highlighted an improved BTC mining production in Q3. Bitcoin (BTC) miner Marathon Digital Holdings has revealed $81.3 million worth of exposure to recently bankrupted mining hosting provider Compute North.Marathon provided a breakdown of its exposure on Oct. 6 explaining the majority was in operating deposits worth $50 million, noting these deposits "were primarily related to King Mountain and Wolf Hollow security deposits and prepayments associated with the ongoing....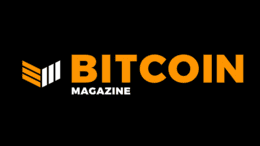 Bitcoin mining farm operator Compute North and financial services group Foundry Digital are bringing more hash power to North America. The post Compute North, Foundry Digital Partner To Bring More Bitcoin Mining To North America appeared first on Bitcoin Magazine.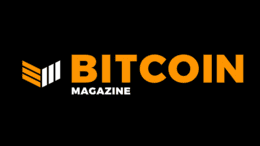 North American bitcoin mining operation Compute North announced a $25 million capital round, allowing for the expansion of its business. The post Compute North Raises $25 Million To Expand Bitcoin Mining Operations appeared first on Bitcoin Magazine.
---