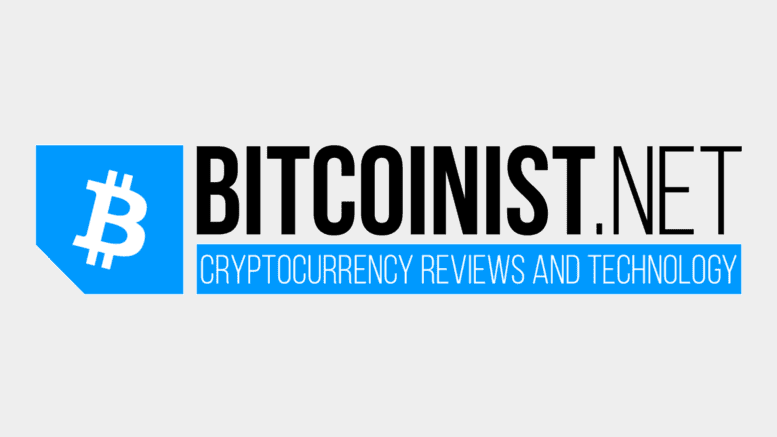 US Congressman Intends To Limit SEC's Authority Over Crypto Space
US Congressman and popular crypto advocate Tom Emmer has stated his intentions to introduce an appropriations amendment that limits the ability of the US Securities and Exchange Commission to deploy funds on digital asset enforcement. SEC Chairman Abused His Authority, Emmer Says Through an X post on Friday, Emmer, who is also serving as the […]
---
Related News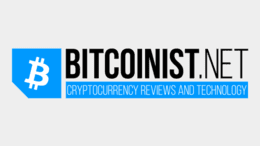 In a recent statement, Congressman Tom Emmer, a prominent figure in the GOP and a staunch advocate for crypto, expressed his concerns regarding the actions of Securities and Exchange Commission (SEC) Chair Gary Gensler.  Emmer accused Gensler of abusing his authority, leading to the expansion of the Administrative State while "disregarding the interests of the […]
Congressman Gabriel Silva presented a Crypto Law project. Even though Silva's profile picture has laser eyes, the congressman doesn't even mention Bitcoin in the video with which he announces his accomplishment. Is this bullish for cryptocurrencies in general? Or is it another case of a politician trying to make a name for himself using buzzwords […]
The SEC's notice to Coinbase over its Lend product might indicate incoming federal regulations aimed at crypto lending. Crypto lending products have come under scrutiny from security regulators in some jurisdictions across the United States. While these enforcement actions have come from agencies at the state level, there have been indications that the Securities and Exchange Commission (SEC) was also set to go on the offensive.Thus, it was perhaps unsurprising to see the SEC ask Coinbase to halt its proposed crypto lending program titled "Lend." Coinbase CEO Brian Armstrong took to....
U.S. Congressman Barry Moore has apparently been investing in crypto for a while now. Moore had purchased Doge, Ethereum, and ADA. This was made evident in the trading disclosures that were filed with the clerk of the House of Representatives on July 2nd. The disclosure showed that Congressman Moore had gotten into Doge well after […]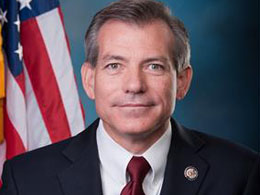 Congressman Schweikert wants to know what Bitcoin means for the US dollar. In a recent exchange at a meeting for the Committee on Small Business, Congressman David Schweikert decided to ask the panel of distinguished guests about the possibility of Bitcoin as a long term threat to the US dollar. Although he admitted that this is nothing to worry about over the short term, the reality is that we don't know where we'll be ten years from now. Even if Bitcoin is not the cryptocurrency of the future, we could be facing a situation where some form of stateless money is eventually preferred over....
---