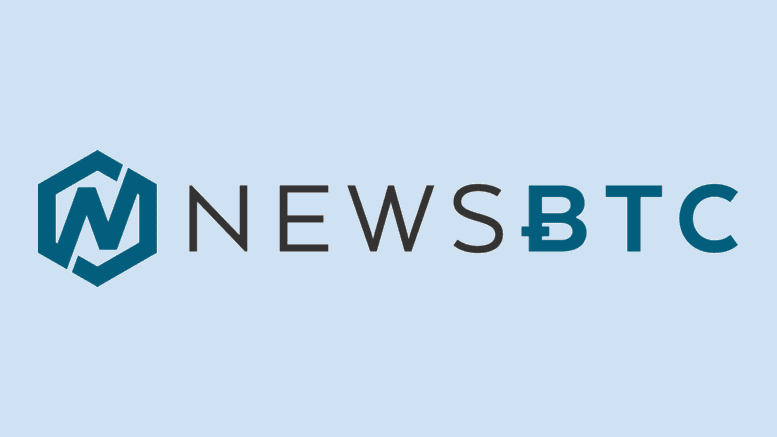 Retoken Announces Plans to Revolutionize Business Referral Systems
Retoken has unveiled its plans to revolutionize how businesses and individuals benefit from the manufacturer-buyer process. Using incentives, Retoken will attract sellers and consumers working in the market to promote your products and services. CEO of Retoken, Sanan Hasanov, said: "In order to bring measured results to these person-to-person recommendations, we decided to create Retoken. Retoken is a referral bonus system that motivates customers to recommend the products and services they use in their daily life and to get Retoken bonuses for that. This model is not new but by applying....
---
Related News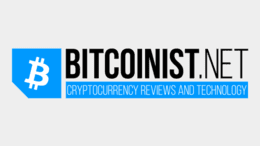 Retoken, the decentralized referral bonus system created for product and service providers, is thrilled to announce its upcoming IDO launch. Retoken is launching RETO – a new token model that stimulates new businesses to implement a blockchain referral model and discover untapped distribution channels. There will be a maximum supply of 550,000,000 RETO for sale […]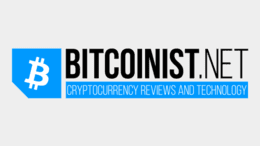 It Pays to Hold DOOR once again.  Door announces its first rewards program to its referral network of more than 80,000 members. The DOOR team has unrolled one of the most ambitious cryptocurrency campaigns to date in only 30 days since launch. All DOOR Referral Network (DRN) members are granted exclusive access to a 50% […]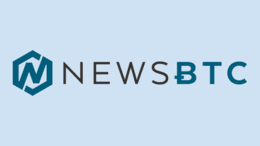 Upgrade supports new user sign up perks, an enhanced referral program, and up to 5% APR on DOT / BNB tokens Amber Group, the leading crypto trading and technology firm, announced new user perks and an enhanced referral program on its popular crypto finance mobile app – Amber App. Starting today, qualified new users are […]
PRESS RELEASE. Quppy services can now be referred for an attractive direct cashback. The Quppy digital financial solution is launching its first referral program. Quppy current and new users are now provided with their unique referral links to share among their communities. The Quppy referral program works on a volume basis. Both the referrer and the referee are awarded with 15 euros right after the referee transaction volume reaches 600 euro. Every Quppy user has an unlimited number of referral initiatives. "We have developed a perfect two-sided refer-to-a-friend mechanism that our....
Yield App, a thriving digital wealth platform, recently unveiled its hotly anticipated Referral Program and it was worth the wait. With up to 1,000 $YLD (more than $200 at the current price) available for both the referrer and the new customers being referred, it is easily one of the most lucrative referral programs in the digital wealth space. A referred customer must sign up for a Yield App account and pass KYC level 2 to begin using the platform. They must then become a Silver Tier member and deploy $1,000 into any Yield App portfolio(s) for 30 consecutive days to earn their....
---