CeFi and DeFi will finally meet in 2021 — Let's hope they hit it off
CeFi and DeFi have a long way to go in order to effectively work together, but their combined efforts will help drive mass crypto adoption. The decentralized finance industry undoubtedly has vast potential — the value locked in it has exploded, surpassing $14 billion this month. Though there is speculation over whether decentralized finance is yet another bubble, I believe it is here to stay. How it stays, however, is another matter that depends on how DeFi handles ongoing hacks and other vulnerabilities, how centralized finance incorporates DeFi's leading features and vice versa.DeFi....
---
Related News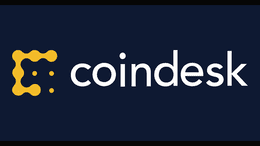 Data indicates DeFi could take a huge bite out of CeFi when it comes to the ether cryptocurrency.
Speaking at a DeFi summit, Compound Finance founder Robert Leshner is confident that CeFi will embrace DeFi. Compound Finance founder, Robert Leshner, says that CeFi will inevitably embrace DeFi and there are signs it is already occurring. Speaking at the REDeFiNE TOMORROW — Global DeFi and Blockchain Virtual Summit in Bangkok, Thailand today, Leshner aired his views on CeFi/DeFi integration, the issues with Ethereum, and the advantages of decentralized governance. Host Mukaya Panich, chief venture and investment officer of event sponsors SCB 10X (linked to Siam Commercial Bank), asked....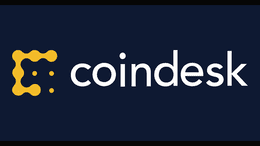 The CEO of Binance on why DeFi will come to dominate CeFi.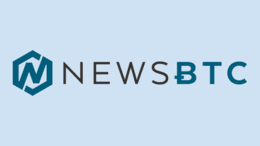 The question of whether DeFi will take over CeFi and DEXs replace CEXs keeps lingering in people's minds, especially since the space has begun to rise so rapidly. Yet, simply observing how CEXs (especially industry-leading CEXs) are responding to the rise of DeFi is a great reference to the development of the industry as a […]
Public blockchain infrastructure provider Orbs is delivering a next-generation liquidity solution designed to encourage greater defi participation by separating stablecoin pooling from cryptocurrency pooling. Liquidity Nexus Protocol Aims to Forge Better Connections Between Defi and Cefi As decentralized finance (defi) aggressively expands its footprint in the cryptocurrency arena, one of the most significant pain points that have arisen involves liquidity pooling. Liquidity pools, which effectively lock coins and tokens in smart contracts, provide the basis for dex (decentralized....
---