Tom Brady's NFT Platform Inks Deal With Draftkings and Lionsgate
On Wednesday, the non-fungible token (NFT) platform called Autograph, co-founded by the Super Bowl champion, Tom Brady, announced a strategic partnership with the companies Draftkings and Lionsgate. Draftkings Inc. also revealed on Wednesday that the publicly listed company is launching an NFT marketplace dedicated to NFT digital collectibles. Tom Brady's Autograph Brings Star-Studded Lineup, Signs Deal With Lionsgate and Draftkings The company Autograph is an NFT platform that aims to meld iconic brands and well-known names from sports, entertainment, and culture into digital....
---
Related News
DraftKings has announced the 'DraftKings Marketplace', a new initiative from the firm to enable consumers to "buy, sell and trade digital collectibles across sports, entertainment, and culture." Users already onboarded with DraftKings accounts are expected to be able to use their already-established sign-in credentials to access the new marketplace when it is available. "Sign" Me […]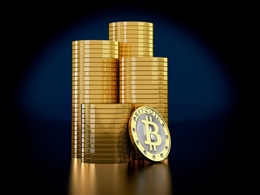 Lionsgate, a leader in the entertainment industry, has announced that they have partnered with GoCoin to integrate Bitcoin payments on their online shop for DVD and Blu-ray discs. Customers that pay with Bitcoin will receive a 25% discount on their orders during the speciallimited time promotion. In addition to online sales, Lionsgate is also considering the addition of Bitcoin and Blockchain technology into merchandising activities. Lionsgate had total revenue of $2.6 billion in 2014. Lionsgate Vice Chairman Michael Burns commented stating: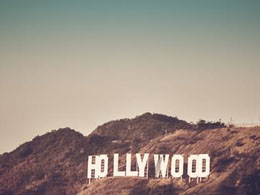 Lionsgate is offering 25% off select 2015 hit movies and TV shows with purchases using onlybitcoin on its online store, LionsgateShop.com. Lionsgate has partnered with GoCoin to integrate bitcoin payments into select consumer sales operations. Lionsgate will accept bitcoin for DVD and Blu-ray discs at LionsgateShop.com. Lionsgate is also exploring other opportunities to integrate bitcoins and its the blockchain into its merchandising and sales operations. More Choice For Consumers. "Whether they pay in dollars, francs or bitcoins, people are spending more money to watch content across more....
During a live town hall hosted by stock trading app Public Wednesday, DraftKings CEO Jason Robins said he had looked into adding cryptocurrencies as a form of payment on his online sports betting platform but that regulations have so far prevented him from doing so. He explained that the payment methods that they can accept […]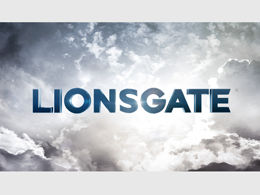 Lionsgate Films, the production studio behind titles such as The Hunger Games and Divergent, has entered into a partnership with digital currency payments processor GoCoin. First announced by GoCoin CEO Steve Beauregard at Inside Bitcoins New York, the deal was confirmed by Lionsgate senior vice president Peter Wilkes. Wilkes suggested that Lionsgate is working to integrate digital currency payments into the company's online store, and at "several upcoming branded events". Wilkes told CoinDesk: "We continue to explore innovative new technologies for connecting with next generation....
---