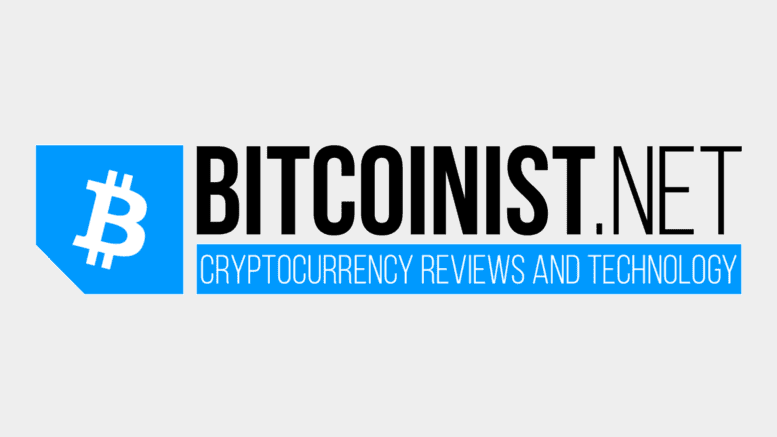 Bitget Director Gracy Chen On The Role Of Women In The Constantly Evolving Wo...
In the dynamic and ever-changing crypto space, women have continually made their mark, challenging gender norms and contributing significantly to the growth and advancement of the crypto sector. One of the leading women in the crypto space today is Gracy Chen, the Managing Director of Bitget, a prominent crypto exchange and Web3 company.  Gracy Chen […]
---
Related News
Bitget's reasoning behind using a combination of a stablecoin and Bitcoin in the protection fund is to counter massive unforeseen volatility in crypto markets. With the ultimate goal to regain investor confidence amid a prolonged bear market, crypto derivatives exchange Bitget launched a $200 million fund to safeguard users' assets. Bitget joins the growing list of crypto companies, such as Binance, that have taken an investor-centric approach to gain investors' trust via protection funds.The Bitget Protection Fund comprises 6,000 Bitcoin (BTC) and 80 million Tether (USDT), valued at $200....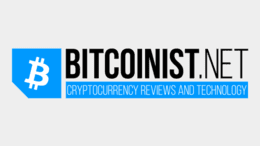 Recently, Bitget released official news that as of now, more than 7,075 traders have settled in Bitget One Click to Copy Trade, and over 5.54 million orders have been finished. Bitget is a world-renowned derivatives trading platform. According to data from CoinMarketCap, the world's largest crypto ranking platform, Bitget has an average daily futures trading […]
PRESS RELEASE. October 31, 2022 – Leading global cryptocurrency exchange Bitget announces the launch of its new feature "Bitget Insights''. The feature serves to integrate social media with social trading via the Bitget exchange. The launch signifies the next stage in Bitget's crypto social trading initiative, aimed at benefiting both new retail investors as well as seasoned traders. With Bitget Insights, new traders will have the opportunity to glean insights from experienced traders. Compared to existing social media platforms, Bitget guarantees that all shared insights....
Bitget, a Singapore-based crypto exchange, has recently announced its partnership with Lionel Messi, the iconic Argentine footballer. This is Bitget's way of providing fans with an experience and an opportunity to enter and explore the world of crypto. This partnership will form a sort of engagement between Bitget and Messi, the world of Web3.0, crypto, […]

The derivatives exchange Bitget issued an official announcement that in order to meet the needs of more trading users and improve user experience, Bitget will officially launch USDT Unified Account and Quanto Swap Contract at the end of March. Several days ago, Bitget launched a new feature voting and set up a $100,000 prize pool […]
---