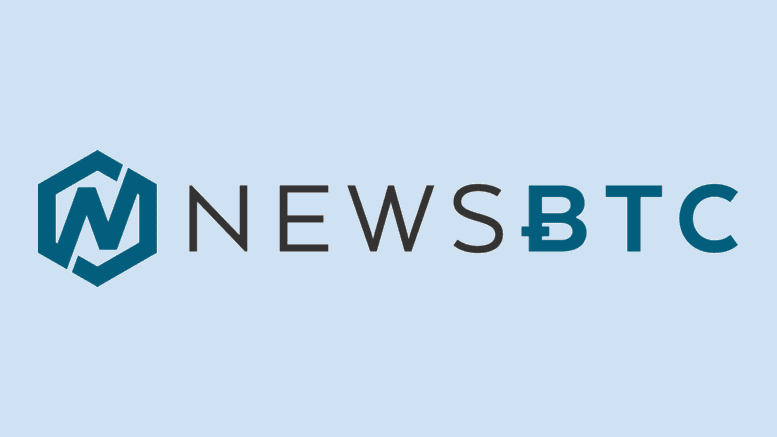 Crypto Analyst Projects $7 Trillion Market Cap For Altcoins – Here's When
The altcoins market has been on a tear over the past few weeks, thanks to the resurgence of the premier cryptocurrency, Bitcoin, and the shifting climate of the general crypto market. Although the recent momentum of the altcoin market seems to be waning, there is still broad optimism amongst many investors and analysts. Mags, a popular crypto analyst on the X (formerly Twitter) platform, has offered insight into the current landscape of the crypto assets class and its future prospects as the bull market seemingly approaches. Altcoins To Go Parabolic Again? In a post on X, Mags put forward....
---
Related News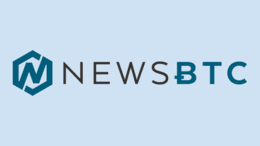 Several altcoins have garnered attention for their potential in the next bull run. Nick, a prominent crypto analyst and host of the Cheeky Crypto YouTube channel, has pinpointed three specific altcoins that he believes are poised for significant growth in the forthcoming market surge. Based on current market trends and developments, Nick's analysis highlights these altcoins for their unique features and potential growth trajectories. These predictions offer insights into which could be the next big movers in the crypto world. Related Reading: Crypto Analyst Projects $7 Trillion....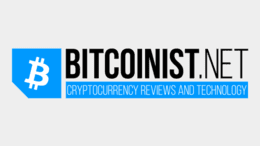 Prominent crypto analyst Egrag has continued to maintain a bullish stance on the XRP price. This time, he is predicting the crypto token to reach unprecedented heights in terms of its market cap and its price. XRP Price When It Hits $1 Trillion Market Cap In a post shared on his X (formerly Twitter) platform, […]
Bitcoin price is just under $35,000 and altcoins like Ethereum, Litecoin, and many DeFi tokens are once again heating up. The combined capital pouring in has resulted in the total crypto market cap within striking distance of $1 trillion. When the asset class finally reaches $1 trillion in value, will the rest of the world of finance finally begin paying attention to more than just Bitcoin? Bitcoin Institutional FOMO Takes Top Cryptocurrency Cap To $640 […]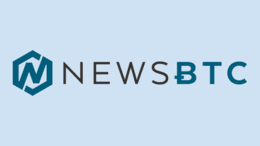 Cryptocurrency market capitalization could be ready to break out from the downtrend as price gears up for a short-term recovery creating more bullish sentiment for the altcoins. Cryptocurrency market capitalization looks strong on both low and high timeframes.  Cryptocurrency market capitalization prepares for a breakout on the daily timeframe after forming a descending triangle. The Crypto Marketcap had had a tough time regaining its hype when the crypto market cap was at its peak of over $2.8 trillion, with most crypto assets performing at their best. The crypto market capitalization....
Bitcoin price exploded yesterday, sending altcoins reeling. Today, however, alts have recovered but still haven't caught up to the top cryptocurrency. One crypto analyst, comparing past market cycles, believes that altcoins are going to "tank" against Bitcoin, taking them to the maximum point of financial opportunity. After the violent shakeout last time around, altcoins rocketed […]
---