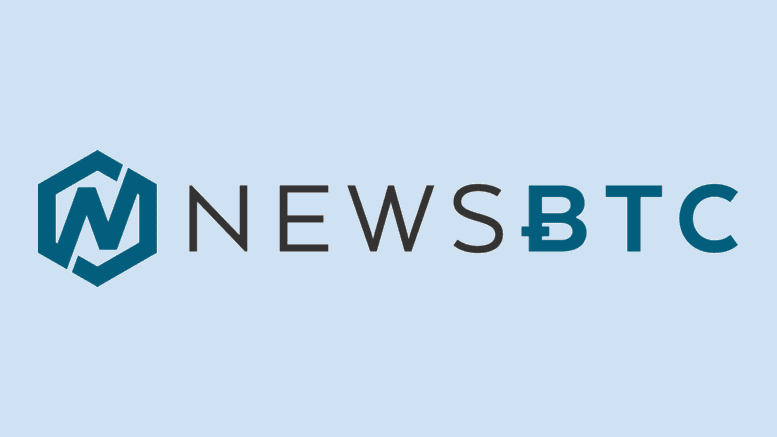 Bitget Launches its Russian Version: Another Leap Towards Globalization
The derivatives exchange Bitget announced a new Russian version to provide both trade services and customer support in the Russian language — another crucial globalization initiative following its entry into Japan, South Korea, and the Southeast Asia market last year. "Going global is our major strategy in the second half of 2021," said its CEO Sandra in an interview with Cointelegraph last month. About this new move, she explained, "There are a large amount of active Russian users on Bitget, with many more coming in, as shown in our data. That's why we think getting the Russian version....
---
Related News
Currently, derivatives exchange Bitget has released its global market penetration plan on Twitter, and at the same time, they published their latest globalization data. Data shows that up to now, Bitget's global registered users have exceeded 1.6 million, and the user base has extended to 48 countries and regions around the world. Among them, Korean users account for a relatively large number of more than 28%, and the proportion of English-speaking areas has increased significantly, exceeding 21%. This means that Bitget's globalization strategy has achieved significant results,....
PRESS RELEASE. October 31, 2022 – Leading global cryptocurrency exchange Bitget announces the launch of its new feature "Bitget Insights''. The feature serves to integrate social media with social trading via the Bitget exchange. The launch signifies the next stage in Bitget's crypto social trading initiative, aimed at benefiting both new retail investors as well as seasoned traders. With Bitget Insights, new traders will have the opportunity to glean insights from experienced traders. Compared to existing social media platforms, Bitget guarantees that all shared insights....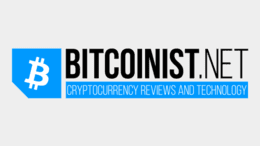 Recently, Bitget released official news that as of now, more than 7,075 traders have settled in Bitget One Click to Copy Trade, and over 5.54 million orders have been finished. Bitget is a world-renowned derivatives trading platform. According to data from CoinMarketCap, the world's largest crypto ranking platform, Bitget has an average daily futures trading […]
Bitget, a Singapore-based crypto exchange, has recently announced its partnership with Lionel Messi, the iconic Argentine footballer. This is Bitget's way of providing fans with an experience and an opportunity to enter and explore the world of crypto. This partnership will form a sort of engagement between Bitget and Messi, the world of Web3.0, crypto, […]

The derivatives exchange Bitget issued an official announcement that in order to meet the needs of more trading users and improve user experience, Bitget will officially launch USDT Unified Account and Quanto Swap Contract at the end of March. Several days ago, Bitget launched a new feature voting and set up a $100,000 prize pool […]
---