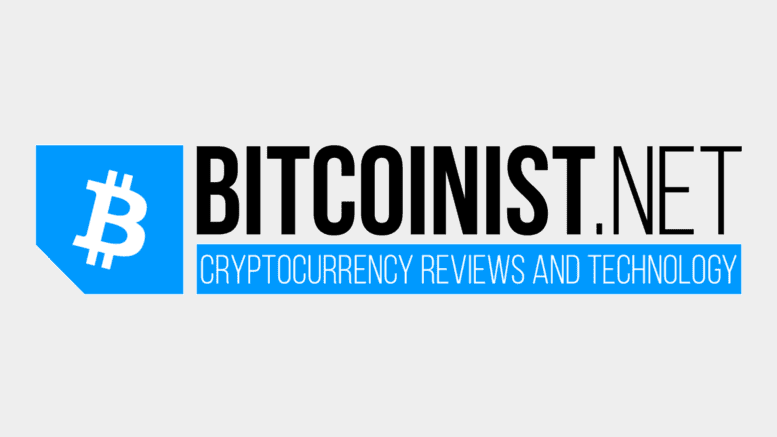 Bitcoin Halving: Marathon Uncovers New Strategy Beforehand
Recent reports from the Bitcoin mining firm Marathon Digital Holdings have revealed the firm's latest strategies in advance of the forthcoming Bitcoin Halving event which is expected to take place in April 2024. Latest Approach Prior To Bitcoin Halving According to the press report, Marathon is embracing an International joint venture model as its latest […]
---
Related News
Marathon has revealed that the mining company has produced 47% less Bitcoin than expected during this past month of May. Marathon's Bitcoin Mining Production Took A Hit Due To Power Issues Last Month Marathon Digital Holdings yesterday released in a press release its BTC mining updates for the month of May 2022. During this month, […]
On Monday, the publicly listed bitcoin mining firm Marathon Digital Holdings announced that it purchased 30,000 S19j Pro Antminers from Bitmain. According to the company, once the new lot of mining rigs are fully deployed, Marathon will gain 13.3 exahash per second (EH/s) from the newly added machines. Marathon Buys 30K Miners for $120 Million On August 2, Marathon Digital Holdings, Inc. (Nasdaq:MARA) revealed the bitcoin mining company has acquired 30,000 S19j Pro Antminers. Depending on the model, S19j Pro processes SHA256 hashrate at around 100 to 104 terahash per second. A single S19j....
Bitcoin mining company Marathon Digital Holding will expand its operations. The company announced that it will acquire debt for "general corporate purposes", according to a press release, which includes the purchase of BTC mining equipment. Related Reading | Marathon Splashes $120 Million On Bitcoin Miners From Bitmain Marathon will issue $500 million in convertible senior […]
The bitcoin mining operation Marathon has announced the company has secured 254 megawatts of new hosting deals with the option to increase to 324 megawatts (MW). Marathon's latest expansion deals should support the bitcoin mining firm's intended goal of securing approximately 23.3 exahash per second (EH/s). Marathon Secures 254 MW of Bitcoin Mining Capacity — Firm Aims to Have 23.3 EH/S by 2023 The publicly-listed bitcoin miner Marathon (Nasdaq: MARA) has obtained 254 MW of hosting arrangements, with the option to increase to 324 MW, from a few different....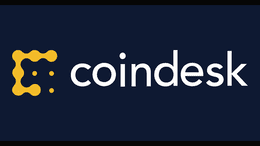 This marks the second 10,000+ machine order from Marathon since August.
---