The Missing Link: How Chainlink's Pallet Aims to Deliver Greater Informationa...
As demand for smart contracts climbs, Chainlink's modular oracle for the Substrate framework aims to power developers and defi applications with trusted off-chain information and pricing data needed to attract projects to Polkadot and Kusama. Blistering Growth in Defi and Smart Contracts Beckon New Layer of Trust As the smart contract revolution continues to gain traction, the fissures and flaws in existing infrastructure that supports these transactional protocols are becoming more apparent. Among the chief issues facing smart contracts, costs and security are the main factors in....
---
Related News
New research from Glassnode indicates the top 1% of Chainlink holders control nearly 81% of the token's supply. According to crypto market data aggregator Glassnode, Chainlink's (LINK) token distribution is at record levels of centralization — with more than 80% of LINK not held on exchanges currently residing in the top 1% of Chainlink wallets. Glassnode's research found that 81% of LINK not held on crypto exchanges of smart contracts is currently stashed away in 125 wallets, with the number of tokens held by Chainlink's whales steadily increasing over the past two years.When including....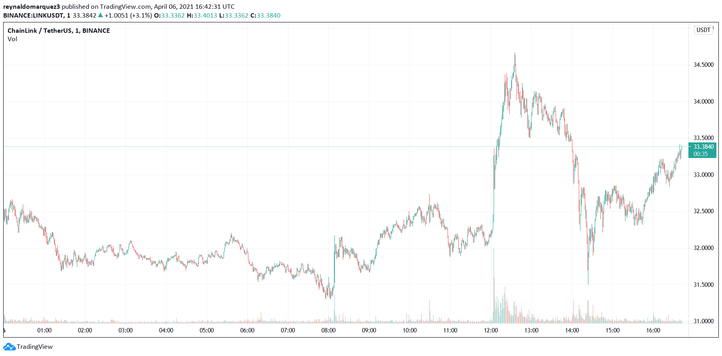 Despite a slight pullback in Bitcoin and Ethereum prices, Chainlink remains strong. With a 22% rally in the last week and 4.1% on the daily chart, LINK stands as one of the biggest gainers in the top 10, trading at $33.07, at the time of writing. From the traders' perspective, LINK's price structure is highly […]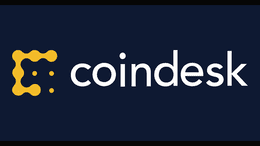 The cryptocurrency is now up 105% since Jan. 1, 2021.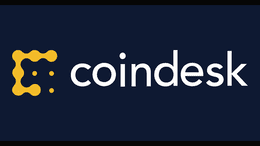 Chainlink's LINK has been the worst-performing digital asset in September in the CoinDesk 20, during an ugly month across cryptocurrency markets.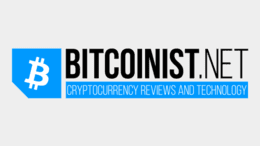 Singapore-based cryptocurrency exchange Bitrue has announced that its daily XRP Raffle lottery will now be secured by Chainlink's verifiable randomness function (VRF). The tool will be used to select the lottery's string of winning numbers. Bitrue's XRP Raffle Made Even More Secure    Starting from this week, Bitrue exchange's daily XRP Raffle will become more reliable through the use of Chainlink's verifiable randomness function (VRF). The top decentralized oracle provider will help Bitrue determine each of […]
---