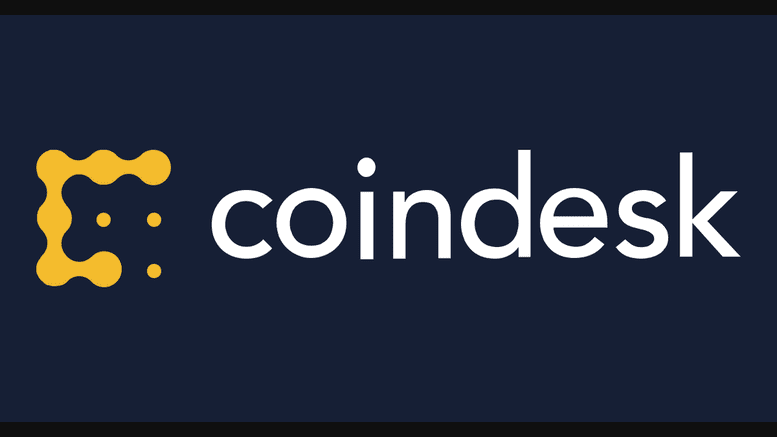 Tron Is Out, Dai Is Back: CoinDesk 20 List Updates for 2021 Q1
Volume on eight trusted exchanges used by CoinDesk hit $239.98 billion in Q4 2020, up from $90.08 billion in the prior quarter.
---
Related News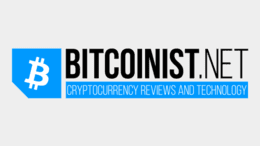 The New NFT project appears on the raging market. Now targeting the Tron community. Tron Cool Cats , a new project supported by Palmar Labs, is a collection of 10K unique randomly generated NFTs, pouring in the Tron ecosystem. Another project shows up in the fast-growing NFT market. This time cats are taking the Tron […]
Singapore, November 15, 2021 – The Tron Foundation (TRX), the world's largest blockchain decentralized application operating system, and crypto-fiat hybrid payment solutions provider, Alchemy Pay (ACH), have announced a collaboration. Alchemy Pay will integrate the TRX token into its global crypto-fiat gateway. The partnership also further entails the support of Alchemy Pay by the Tron Foundation in the provision of technical resources, cross-community promotions, and other ecological development initiatives that will foster joint efforts between Alchemy and TRON ecosystems.....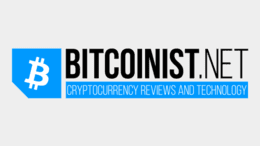 Bored Ape Yacht Club enthusiasts are taking the TRON network by storm. Just 24 hours into this minting event, over 75% of Tron-exclusive Apes have already found their owners. Bored Ape Yacht Club Tron, created by Palmar Labs, seems to be the hottest NFT on TRON network these days. This brand new collection, which follows […]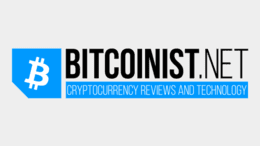 Public oracle project, Bridge Oracle successfully completed the launch of its mainnet on Tron blockchain on Thursday. The mainnet launch aims to give Tron blockchain users access to implementing real-world decentralized applications, or DApps, by connecting them to off-chain data.  Bridge Oracle, a Tron-based public oracle aiming to play a similar role to Chainlink on Ethereum, announced the launch of its mainnet on Thursday through email. Touted as the first-ever public oracle project on Tron's […]
PRESS RELEASE. SAN FRANCISCO – October 15, 2021 – TRON, one of the largest blockchain-based operating systems in the world, is announcing an upcoming partnership with Sony Interactive Entertainment today. Tron will provide the gaming company with its blockchain and expertise to enable in-game purchases, trading of in-game items and facilitate fast, cross-border payments on top of the Tron infrastructure. Sony has been at the forefront of blockchain technology, starting as early as 2016 to experiment with the technology, and initiating further development of a blockchain-based....
---