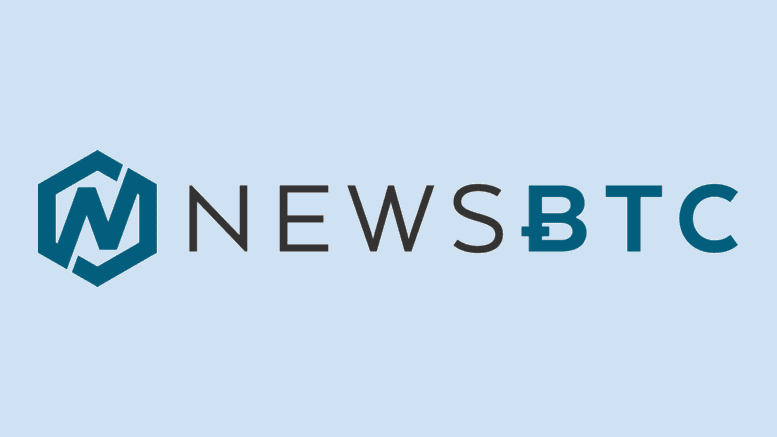 Brace Yourself: The Most Explosive Move In Bitcoin In Years Has Begun
Bitcoin price is current trading at just below $30,000 after spending weeks building up pressure in a tight trading range. The lack of volatility has resulted in a technical signal that says explosive volatility is ahead, and has just begun. Even the tool's creator has spoken up on the volatility to come. Bollinger Bands Expand After The Second-Tightest Ever The Bollinger Bands in Bitcoin are a volatility measuring tool. Because BTC is so volatile, it makes for a wild rollercoaster ride of a technical indicator. At cycle peaks when BTC is the strongest, the bottom Bollinger Band....
---
Related News
Etoro, a trading and investing platform, has warned its customers to brace for possible limitations on their buy orders this coming weekend. The company says it might be forced to take this and other steps if the anticipated and unprecedented surge in demand for cryptos occurs. Unprecedented Demand and Limited Liquidity The Israeli company's warning follows its curb of European investors' "ability to trade cryptocurrencies on margin" in the past week. The company had reportedly made this decision in "response to soaring risks in the market."....
The NFT sector is growing rapidly, with NFT marketplaces seeing a huge increase in volume. Investors and analysts explain what's coming next. According to data from Messari, the NFT marketplace sales volume grew by 2,882% in February. It dwarfed the increase in monthly sales volume in any given month throughout the past three years. The fast growth of the NFT market follows high-profile auctions of nonfungible tokens led by Sotheby's and other recognizable brands, such as Time Magazine, which is planning to auction three NFTs in the coming month.The NFT sector has begun to see explosive....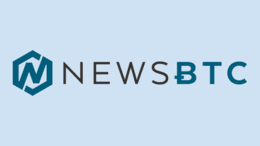 NFTs have enjoyed considerable press and attention this year, overtaking DeFi as the hottest trend in crypto. However, with the explosive levels of growth within the sector, NFTs naturally invited skepticism from within crypto and from outside. When a single piece of digital artwork sells for $69 million via Christie's, it's easy to see why […]
Litecoin price is up nearly 10% in the last 24 hours, but the recovery might only have just begun. That is if a "technically flawless" chart pattern is valid, and resolves to the upside. The pattern has taken years to form, and it could result in a move of "biblical proportions." Litecoin Forms Technically Flawless […]
The bitcoin price surged to $40,000 on Sunday, but what was the reason for the move and why was it so explosive?
---