Altcoin Roundup: Holding Bitcoin? Here's how to put it to work in DeFi
BTC is back at all-time highs, meaning it's even easier for holders to capitalize on the lucrative yield opportunities DeFi offers to investors who are willing to stake their tokens. The long-awaited day finally came on Oct. 19 as the first Bitcoin (BTC) exchange-traded fund (ETF) went live on the New York Stock Exchange, thrusting the crypto asset into the limelight across mainstream news outlets and alternative media alike. Despite the fact that the ETF in question will hold no actual Bitcoin and is instead a futures-based instrument, investors and pundits across the ecosystem have....
---
Related News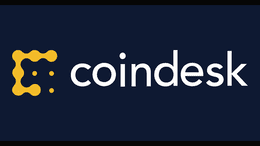 With trading volumes surging and DeFi slowing down, CoinDesk's Markets Daily is back for your latest crypto news roundup!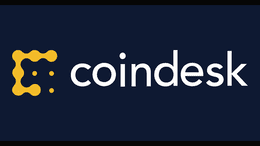 With BTC trading in its recent range and a look at DeFi in a post-WallStreetBets world, CoinDesk's Market Daily is back with the latest news roundup.
Looking to build a diversified crypto portfolio? DeFi, stablecoins and oracles are three cornerstone sectors to consider. Welcome to Cointelegraph Market's Altcoin Roundup, an in-depth newsletter that focuses on investing from the perspective of fundamental analysis and seeks to identify emerging blockchain projects and tokens that fill niche demands within the growing cryptocurrency market.The concept of multi-sector investing has long been advocated in traditional finance as the conventional approach to building a balanced portfolio. Typical allocations include representation of stocks,....
Ethereum is the primary cryptocurrency benefiting from the DeFi trend. And while a rising tide lifts all boats, the demand for the top-ranked altcoin is second-to-none. And while Ethereum is dominating the crypto market right now, its DeFi that is dominating the headlines in the media, not the altcoin that makes it all possible. DeFi […]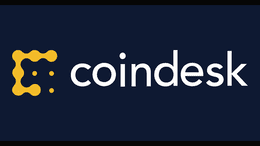 With bitcoin trading in an unusually tight range and DeFi darling SushiSwap suffering shrinkage, CoinDesk's Markets Daily is back for your latest crypto news roundup!
---