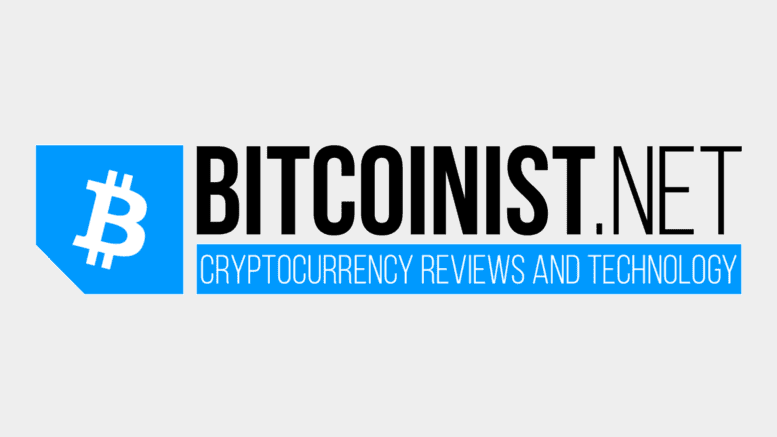 On-Chain Trends Show That Bitcoin Investors Expect "Rapid Price Appreciation"
 The total transfer volume of Bitcoin to exchanges has decreased dramatically over the past three days. Analysts see this as a sign that investors think "rapid price appreciation is ahead." Bitcoin Investors Expect Rapid Price Appreciation Soon Bitcoin has undergone a strong rally over the past few weeks, rallying as high as $13,350. In response to this move, there surprisingly isn't an influx of investors looking to liquidate their coins for a profit. In fact, […]
---
Related News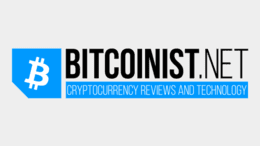 Bitcoin has dropped over the past few days after news revealed that OKEx had frozen withdrawals. The price of the leading cryptocurrency slipped from $11,750 to $11,450 where it is now. The leading cryptocurrency is primed to appreciate in the long run despite short-term weakness. One crypto-asset analyst noted that there is a confluence of on-chain trends showing Bitcoin is bullish. Four of those metrics are as follows. Bitcoin's On-Chain Trends Are Bullish, Data Shows […]
The Google Trends interest is relatively low for the keyword "Bitcoin" while on-chain data shows smart money is accumulating BTC. Bitcoin (BTC) is continuing to show strong momentum even after a major rally. Key data points show that the uptrend has likely been fueled by smart money in recent months. This means retail or mainstream investors have been largely on the sidelines as BTC price surpassed $15,000 this month.In 2017, when the price of Bitcoin hit an all-time high at $20,000, the retail demand was at its peak. Google Trends data soared, mainstream media coverage noticeably....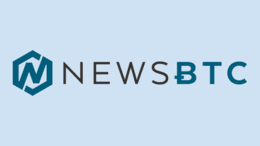 Bitcoin has undergone a strong surge since the lows seen when OKEx announced it had frozen withdrawals. In the past 30 days alone, BTC has gained more than 40%, shocking most investors. Key on-chain trends show that Bitcoin investors are starting to become "greedy." While this may not be a sign of an immediate top, […]
Despite the recent big move in Bitcoin price, Google trends reveal general interest in the cryptocurrency still remains low. Google Trends For The Search Term "Bitcoin" Show Low Current Interest BTC recently had a sharp move up where the price crossed the $55k mark for the first time since May. However, despite such an increase, […]
The Bitcoin price could stagnate until early 2021, various on-chain indicators show, as investors could take profit. The Bitcoin price (BTC) reached the $19,400 mark in the past 24 hours, which has served as a critical resistance level since the start of December. However, on-chain indicators show that the dominant cryptocurrency could stagnate or consolidate until early 2021. Although BTC is nearing its all-time high at around $20,000, there are compelling reasons to expect more sideways action.On-chain analysts primarily explore two indicators to gauge the sentiment of an ongoing rally:....
---