UK's FCA bans retail crypto derivatives after year-long consideration
CoinShares' pleas last year went unheard as crypto futures and ETNs will be soon banned. In a landmark decision issued on Tuesday by the U.K.'s Financial Conduct Authority, companies in the country will no longer be able to offer cryptocurrency derivatives products such as futures, options and exchange-traded notes (ETNs) to retail customers.The decision comes almost exactly one year after the regulator first proposed banning these products. In a statement released by the FCA, the regulators claim that cryptocurrency derivatives are "ill-suited for retail consumers due to the harm they....
---
Related News
The U.K.'s Financial Conduct Authority (FCA) has banned the sale of cryptocurrency derivatives products to retail investors in a move that it says will save the targeted customers £53 million ($68.9 million) in losses each year. The ban comes into effect on January 6, 2021. In a statement on October 6, the regulator declared that the sale, marketing, and distribution of any derivatives including contracts for difference, options, futures, and exchange-traded notes (ETNs) by any local or foreign company operating in the U.K. is banned. The Authority said derivatives based on....
The ban placed by financial regulators in the United Kingdom on the sale of crypto derivatives to retail traders is now in force. On Wednesday, the decision by the United Kingdom's Financial Conduct Authority to ban crypto futures and exchange-traded notes finally went into effect.The FCA initially announced the ban back in October 2020 following a year-long consideration of the matter. At the time, the FCA argued that crypto derivatives were ill-suited to retail investors who were at risk of incurring significant losses.Commenting on the decision as the ban went into effect on Wednesday,....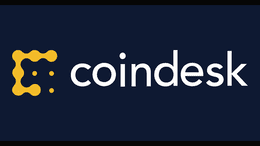 The FCA's retail investor crypto derivatives ban is a misuse of regulatory authority, argues Noelle Acheson. What's more, its main justification is one of crypto assets' strongest features.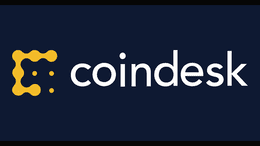 The crypto industry reacts to a big move from the United Kingdom's Financial Conduct Authority, which banned crypto derivatives.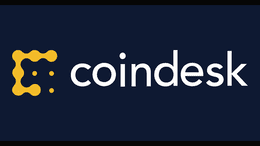 The FCA has published final rules banning the sale of derivatives and exchange traded notes (ETNs) that reference certain types of cryptoassets to retail consumers. The FCA said it considers these products to be ill-suited for retail consumers due to the harm they pose, asserting these products cannot be reliably valued by retail consumers because […]
---