Bitcoin can reach $400K in 2021 as 'risk-off reserve asset' — Bloomberg
With institutions demanding protection from inflation and dollar depreciation, historical trends could see BTC/USD 8X from current prices, says Bloomberg Intelligence. Bitcoin (BTC) still gets criticized for being too volatile, but one Bloomberg analyst believes that it conversely is becoming a "risk-off" choice for investors.In a tweet on March 25, Mike McGlone, senior commodity strategist at Bloomberg Intelligence, said that this year marked a watershed moment for the largest cryptocurrency.$400,000 BTC would "rhyme" with historyMcGlone uploaded a chart of the BTC/USD average price and....
---
Related News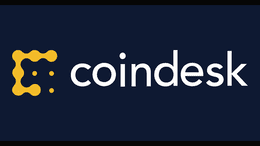 A new crypto outlook from Bloomberg suggests BTC could reach $50,000 in 2021, topping off a month of major institutional momentum for the asset.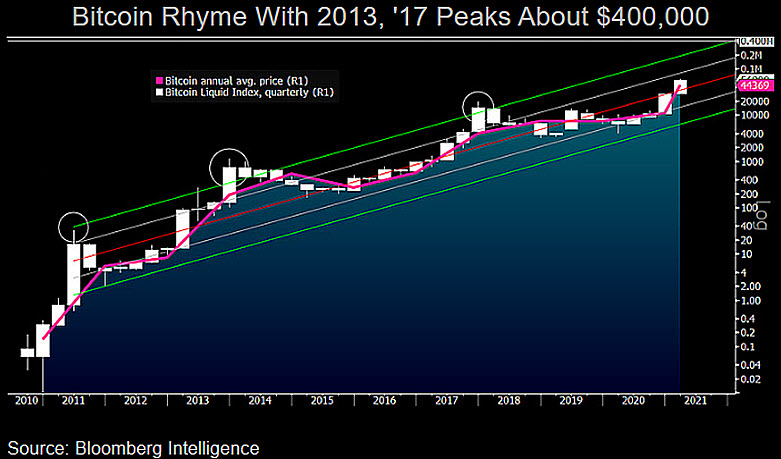 Bitcoin has picked up its bullish momentum in the last 24 hours. High levels of Institutional adoption, fundamentals, and on-chain indicators look bullish and point to an extension of the rally, at least, in the long term. In a recent report, Senior Commodity Strategist for Bloomberg Intelligence, Mike McGlone, states that Bitcoin is in a […]
$80K Bitcoin and $3K Ethereum are within US Global Investors CEO Frank Holmes' volatility range for 2021. He also sees $400K Bitcoin on the cards after the next 3-4 years. Frank Holmes, CEO/CIO of US Global Investors, believes Bitcoin and Ethereum could reach $80,000 and $3,000 respectively in 2021. He also sees the possibility of Bitcoin dropping to $20,000 and Ethereum dropping to $500. This wide spread is derived from a philosophy he calls the DNA of volatility.DNA of volatilityAccording to Holmes, each asset class has its own DNA of volatility, or the typical percentage of price....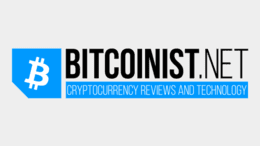 During 2020, Bitcoin price has risen from a low of $3,800 to $14,100, representing over 250 ROI year-to-date. As strong as this performance has been for the first-ever cryptocurrency, according to a Bloomberg Senior Commodity Strategist, Bitcoin may go "parabolic" in 2021 just like it did in 2017 and 2013. Here are the reasons for this prediction, straight from the Bloomberg Intelligence analyst. Bloomberg's Mike McGlone: "Bitcoin May Undergo A Parabolic 2021" A new crypto […]
Earlier in 2020, Bloomberg Intelligence claimed Bitcoin would soon reach $12,000 and would be a primary beneficiary in the post-pandemic world. The prediction coming true has the analyst who made the call sharing a new chart that appears to hint that the cryptocurrency is about to explode into another bull run, much like it did […]
---