Following whipsaw launch, Filecoin looks to weeklong conference for stability
After two days of wild volatility for FIL, Filecoin's Liftoff Week conference aims to chart a path forward Two days after a whiplash-inducing launch that saw Filecoin's FIL token rocket 118% before a nearly 80% plunge, the blockchain-based data storage platform turns now to a weeklong digital conference in the hopes of righting the ship. Billed "Filecoin Liftoff Week," the event is centered on education, infrastructure, interoperability, and future plans for the project. Kicking off October 19th, 2020, the five days of programming feature a different theme each day, such as "Build" and....
---
Related News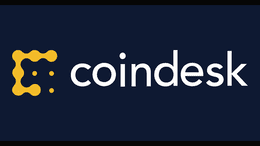 Filecoin, designed as a decentralized alternative to Amazon Web Services, is now live as of block height 148,888, or 14:44 UTC.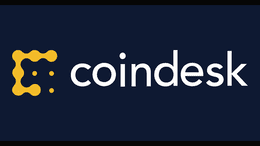 Three years after its $257 million ICO, decentralized data storage provider Filecoin has said mainnet will go live in mid-October.
This project is continuing to build momentum three years after their token sale. After securing millions of dollars via an initial coin offering in 2017, decentralized data housing platform Filecoin now aims to launch its mainnet.Filecoin will move over to its own blockchain in stages, rather than all at once, according to a Sept. 27 blog post. "Launching a blockchain is an involved and lengthy process," the post said. "Like many other networks (including Polkadot, NEAR, and others), Filecoin is taking a phased approach to launching mainnet, with different groups and communities onboarding....
The Filecoin project has surely seen a lot of hype but during the last few weeks before the launch, the cooperative digital storage crypto project has been criticized a great deal. This weekend a few Filecoin miners have been on strike and claim the economic model is not working out for them. Just recently the Filecoin (FIL) token offering has been a topical conversation, as the project joins the cryptocurrency economy. Moreover, controversy recently surrounded the project when the crypto community questioned the movement of 800,000 FIL tokens. Now another story is arising that shows a few....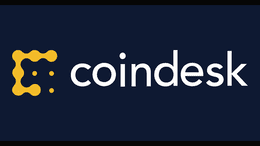 Some of the largest Filecoin miners stopped mining on Saturday, complaining the project's mining incentive scheme has made it impossible for the miners to start operations.
---