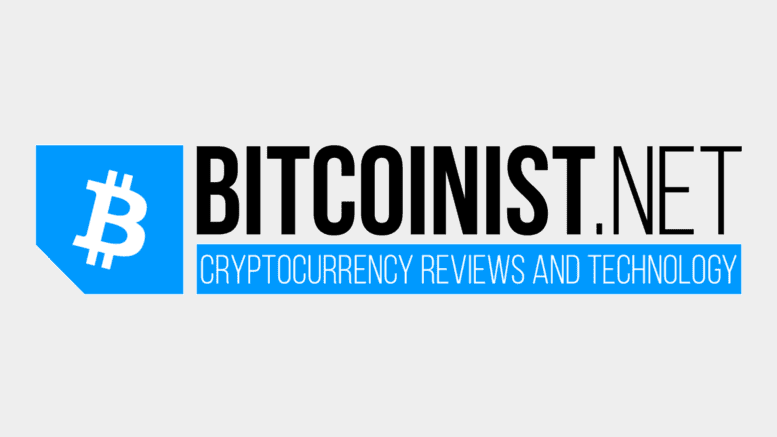 ChatGPT Creator OpenAI Kicks Out CEO Sam Altman – Any Bearing On The Crypto S...
In a stunning turn of events, OpenAI, the visionary force behind the groundbreaking ChatGPT launched just a year ago, dropped a bombshell on Friday. The company announced the abrupt dismissal of CEO Sam Altman, a central figure in the AI revolution, sending shockwaves through the tech world. According to a company statement, a thorough review […]
---
Related News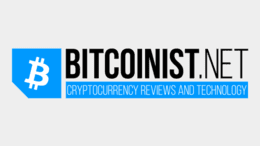 According to multiple reports, the board of OpenAI, the company behind ChatGPT, has been in talks with ousted CEO Sam Altman about a return to the company. This development comes following the heavy criticism of the wider tech community on the board's decision to abruptly fire the Worldcoin founder. In a shocking statement on Friday, […]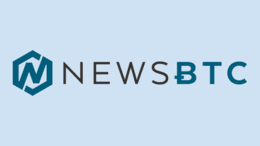 Worldcoin (WLD) experienced a sharp decline in its market price on Saturday after its founder, Sam Altman, was removed as the CEO of popular artificial intelligence company OpenAI. This development follows the heavy regulatory scrutiny on the crypto project due to privacy concerns. Related Reading: Regulatory Pressure Mounts On Worldcoin, Can WLD Price Recover? OpenAI Votes Out Sam Altman, Cites Loss Of Confidence In a shocking development on Friday, OpenAI announced a leadership change, stating that Sam Altman will immediately exit the company as its CEO.  In this statement, the company....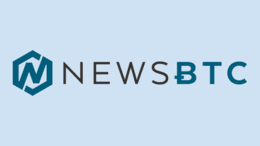 OpenAI recently announced a shocking leadership change with Sam Altman being ousted as CEO. After five years of being at the helm of taking OpenAI from a $0 to $80 billion valuation, the AI company is now at a crossroads with Altman departing and former Chief Technology Officer (CTO), Mira Murati taking over as interim CEO.  Altman hasn't provided specifics of his next actions; however, he has posted on social media that he "will have more to say about what's next later." In light of this, Charles Hoskinson, the creator of Cardano, sees a window of opportunity.....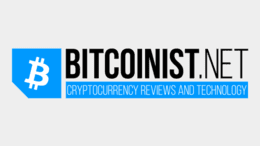 ChatGPT, an OpenAI-trained artificial intelligence chatbot, falsely accused prominent criminal defense attorney and law professor Jonathan Turley of sexual harassment. The chatbot made up a Washington Post article about a law school trip to Alaska in which Turley was accused of making sexually provocative statements and attempting to touch a student, even though Turley had […]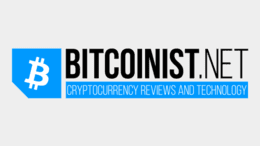 Worldcoin, a crypto project co-founded by OpenAI CEO Sam Altman, has been under the microscope in several countries, including Britain, Germany, and France. The project, led by Tools for Humanity, promises users a new "identity and financial network" but has faced criticism and scrutiny over its method of acquiring user data, particularly the scanning of […]
---