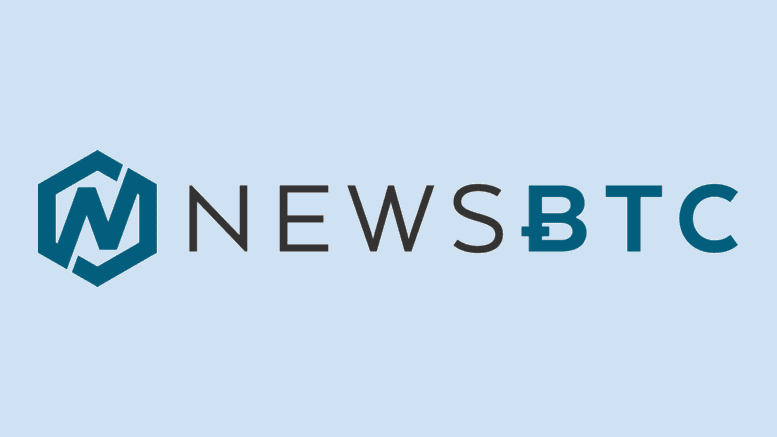 Help For Ukraine
The Ukrainian crypto community is reaching out to its international friends and colleagues. Ukraine is actively fighting for its freedom and independence with the Russian Federation! The Ukrainian crypto community is helping the army and activists fighting on the streets of Ukrainian cities. We know that victory and justice are on our side. We're doing everything possible so that the Russian occupiers don't take away our freedom. The Ukrainian crypto community asks to support our country, so the whole world can stop Russian aggression! You can help Ukraine with donations in....
---
Related News
Ukraine is currently undergoing turbulence and instability due to the Russian invasion. The disagreement between the two countries could be traced back to 2014 in the Revolution of Dignity. This is primarily after Russia annexes Crimea from Ukraine. Furthermore, Russia has fronted another invasion of Ukraine on 24 February 2022. The war between Ukraine and […]
Legislators have given their nod to the Ukraine crypto bill, making the use of crypto assets in the country easier as Ukraine teeters on the verge of a military confrontation with Russia. With 272 votes, the Ukrainian parliament gave its thumbs-up for the Law of Ukraine on Digital Assets. The measure required only 226 affirmative […]
Law enforcement officials in Ukraine have closed down a cryptocurrency mining farm that was minting digital coins using stolen electricity. The facility had more than 150 mining rigs that have been confiscated during a raid in Chernihiv region. Authorities in Ukraine Seize Over 150 ASICs From Crypto Mining Farm The Security Service of Ukraine (SBU) has uncovered and shut down a crypto farm that was operating illegally in Chernihiv Oblast, in the north of the country. The unidentified owners had illegally connected the facility to an electrical transformer substation of the region's....
Ukraine has an advantage in terms of crypto adoption over Russia, research shows, as the latter launches an invasion of Ukraine. Chainalysis, a market research firm, rated Ukraine fourth globally in its 2021 Global Crypto Adoption Index (GCAI), which tracks the amount and value of cryptocurrency exchanged in a country. While Russian President Vladimir Putin […]
To voice solidarity with Ukraine, the famous peer-to-peer trading platform LocalBitcoin has exempted all fees on donated Bitcoins to Ukraine. As a result, the residents of Ukraine can now cash out their Bitcoins in local currency with no fees. LocalBitcoin published the announcement via a tweet on March 01 introducing a free Bitcoin wallet "for […]
---