Introducing CoinWind: Smart Yield Optimizer on BSC and HECO
Singapore, May 10, 2021 – Currently supported on HECO (Huobi Eco-Chain) and BSC (Binance Smart Chain), CoinWind is a smart yield farming platform that automatically matches pledged tokens to maximize all user revenues. In the increasingly competitive landscape of DeFi (decentralized finance) yield farming, CoinWind effectively solves issues of both low revenues from single-token mining […]
---
Related News
The decentralized exchange Mdex and yield aggregator Filda represent roughly $2.4 billion of Heco's $2.7 billion TVL combined. Despite Huobi Eco Chain attracting an impressive total value locked (TVL) since launching in December, just two DApps represent 86% of the blockchain's TVL.According to crypto data aggregator, CryptoRank, approximately $1.98 billion or 73% of Heco's TVL is locked in the Mdex decentralized exchange. Mdex is Heco's rival to PancakeSwap, an automated market maker offering yield farming incentives to users. In early April, Mdex also launched on BSC to gain access to a....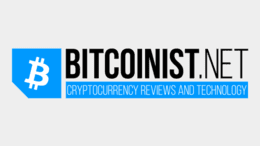 London, May 6, 2021 – HECO, a decentralized, EVM-compatible public chain, announced today, a node election campaign of HECO Mainnet, aiming to provide users with a high-performance, developer-friendly, and reliable large-scale commercial blockchain infrastructure.  Led by Leo Su, the head of HECO, the platform is open to have 21 major nodes and 11 back up […]
A new Coingecko survey has found that a large number of yield farmers do not know how to read smart contracts despite claiming they understand the risks that come with such investments. According to the survey, which polled 1,347 people, around 40% of decentralized finance (defi) users cannot comprehend the smart contracts they use for farming. Some 33%, it says, have never heard of 'impermanent loss' – a temporary loss of funds that occurs when providing liquidity. This "implies that they (farmers) don't know their real return on investment (ROI) and are....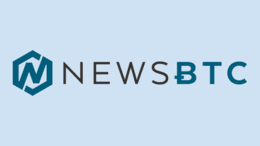 DeFi Yield Protocol (DYP), a leading crypto yield farming ecosystem offering an innovative yet secure way for the crypto community to earn returns just grew bigger. The platform handling over $45 million in crypto assets has recently integrated Binance Smart Chain (BSC) to its staking and governance infrastructure. By doing so, it has enabled enhanced […]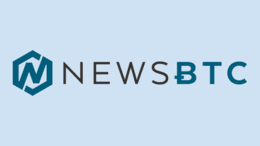 The last seven days have been extremely eventful for everyone at Sovi Finance and we are happy to announce the successful completion of the SOVI auction on the NewItem platform, and the launch of SOVI Liquidity Mining on the Huobi ECO Chain (HECO).  The two events have proved to be highly successful and have attracted […]
---