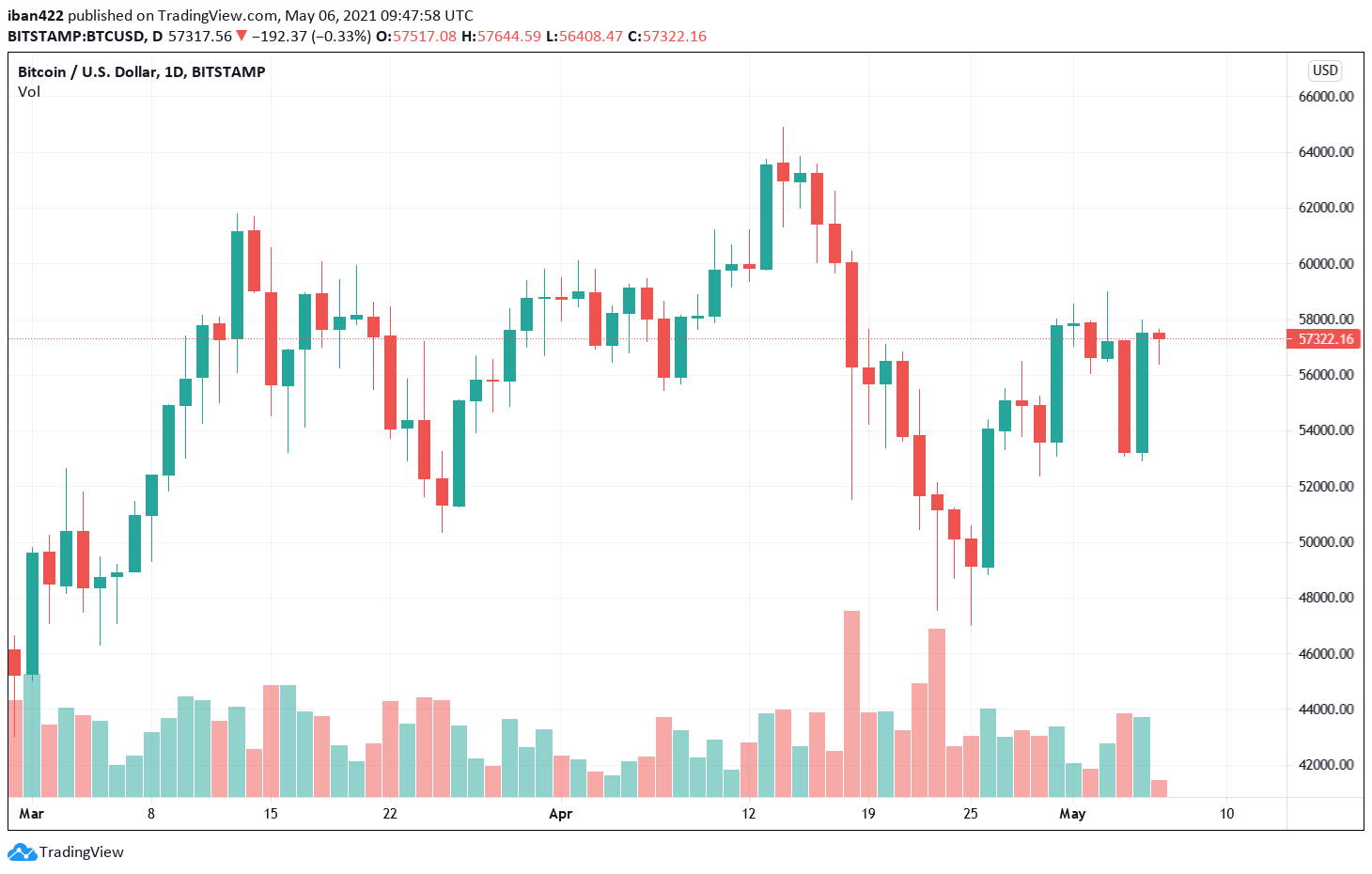 Revolut Launches Bitcoin Withdrawals As Customers Demand Surge
Revolut, one of the world's largest mobile financial services platforms, historically has allowed users to purchase bitcoin on the platform, but not transfer it to wallets that they control. This comes four years after it first provided crypto trading services to some users, and a year after it extended trading to all 7 million users […]
---
Related News
Revolut has rolled out its Beta launch of Bitcoin withdrawals to U.K.-based Metal customers, who will be allowed to withdraw 500 to 1000 pounds a month in its initial stages. Europe's leading financial app Revolut has finally enabled Bitcoin withdrawals four years after it first provided crypto trading services to some users, and a year after it extended trading to all 7 million users worldwide.Revolut first added Bitcoin, Litecoin, and Ethereum trading for premium users back in 2017, however they have only been able to withdraw it as fiat until now. The financial tech firm announced today....
Financial services platform Revolut will allow users to withdraw bitcoin to their own wallets, something firms like PayPal should consider.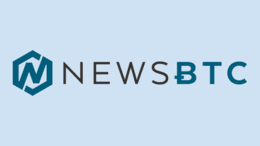 Seemingly a match made in heaven, Revolut the disruptive UK bank with over 15 million customers, has teamed up with Polkadot, the visionary blockchain technology that promotes interoperability at scale, to offer a listing of the DOT token on its app. Revolut, which was founded in 2015 is the UK's fastest-growing financial app, and has […]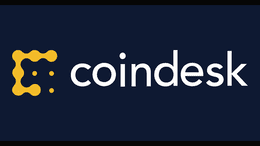 Announced Thursday, Revolut will use Fireblocks' platform to offer new cryptocurrency services for its retail customers
Revolut, a leading fintech platform and neobank, has received a special banking license to operate in Spain. User deposits are now insured up to €100K, with the coverage being provided by Deposit and Investment Insurance, a Lithuanian state company. The company, which now has over 800,000 customers in Spain, expects to grow its userbase with this new development. Revolut Customers in Spain Can Upgrade to Revolut Bank Revolut, one of the biggest fintech neobanks in Europe, has received a special banking license in Spain, and can now offer deposit insurance to its customers.....
---