SEC likely to approve Bitcoin ETF in 1-2 years, says analyst
"We think we're likely to see one in the coming year or two, but we don't have a firm timeframe as to when the answer would be yes," said Todd Rosenbluth. According to an analyst at CFRA Research, VanEck, Fidelity Investments, and Valkyrie Digital Assets may not see their Bitcoin exchange-traded funds, or ETFs, approved by U.S. regulators for up to two years.In an interview on CNBC's ETF Edge Monday, Todd Rosenbluth, head of ETF and mutual fund research at CFRA, told host Bob Pisani that he believed the U.S. Securities and Exchange Commission, or SEC, would extend the timeline for....
---
Related News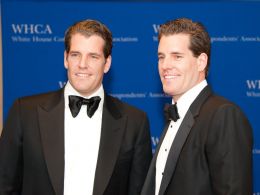 When the Securities and Exchange Commission (SEC) recently asked for public comment on the Winklevoss Bitcoin ETF, Bloomberg analyst Eric Balchunas didn't waste any time. Balchunas, who focuses on exchange-traded funds, thinks the case for bitcoin, which has returned 610% since the ETF was filed in July 2013, is strong. The commission has taken a lot of time to decide on whether or not to approve the first bitcoin ETF, with concerns about bitcoin's stability and security. Balchunas thinks the reasons favoring approval outweigh these concerns, which he outlined in a recent Bloomberg opinion....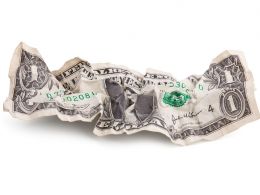 One of the lawyers who helped craft the application for what would be the first-ever bitcoin exchange-traded fund (ETF) is doubtful the SEC will approve such a request any time in the near future. The critique, courtesy of former Gemini general counsel David Brill, potentially cuts deep, as his old employer's last and final deadline to receive approval for the experimental product is on 11th March. Though Brill is quick to point out he is a "proponent" of the creation of bitcoin ETFs and pro-bitcoin regulation more broadly, the prognosis does not bode well for its success. In conversation....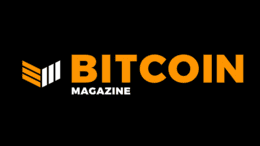 Purpose Investments has announced that its bitcoin ETF has received regulatory approval in Canada. The post Canadian Securities Regulators Approve North America's First Bitcoin ETF appeared first on Bitcoin Magazine.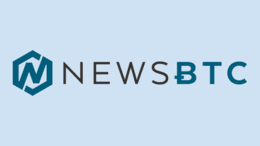 For many years, investors have been arguing if Bitcoin is better than gold. The leading cryptocurrency has long been dubbed "digital gold" because it has characteristics that many believe makes it a competitor or successor to the precious metal. According to one investment analyst and podcaster, BTC is better than gold for the simple reason […]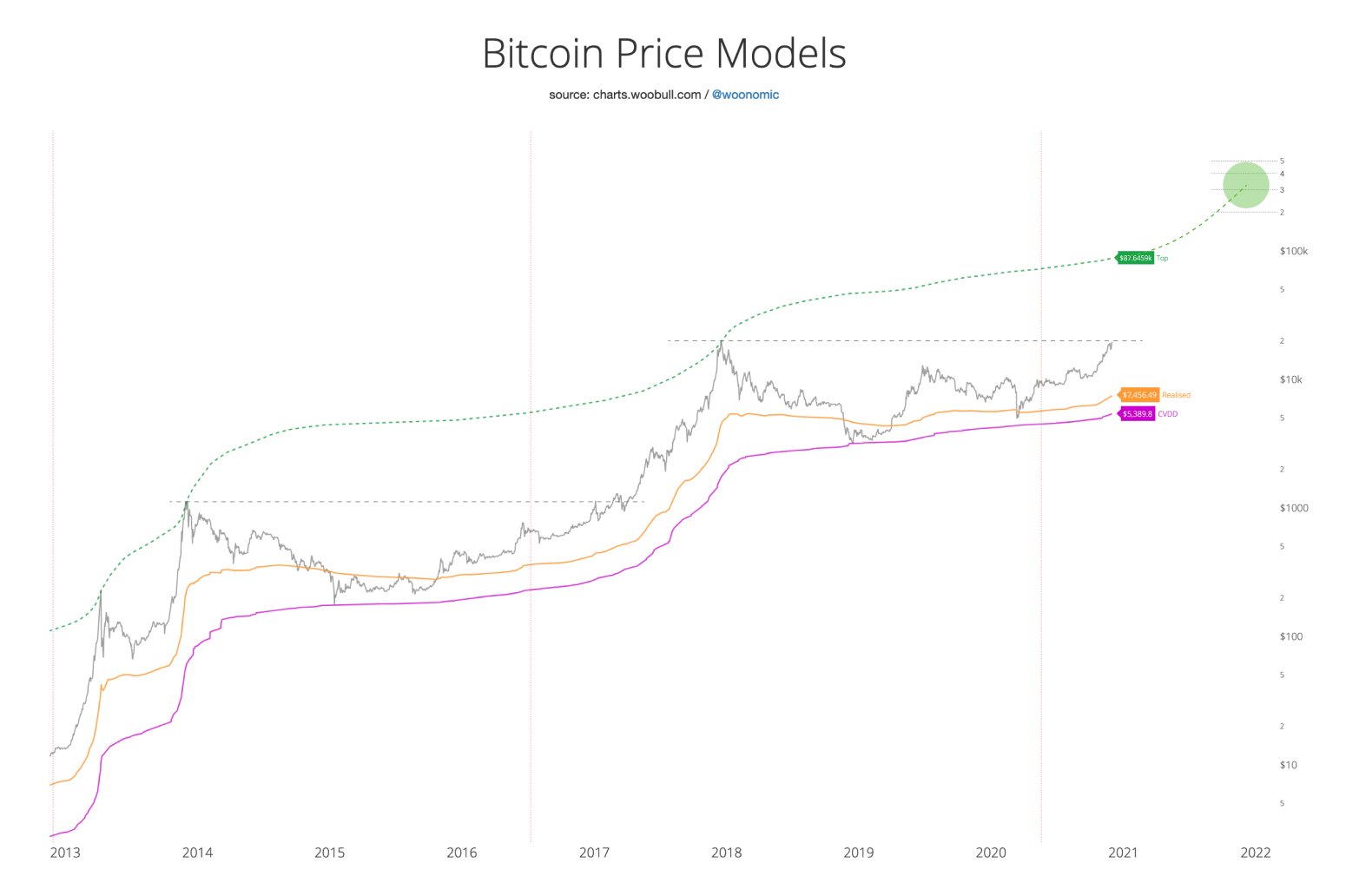 While Bitcoin is up massively over the past few years, there are still many in the world that does not own the cryptocurrency. Estimates compiled by a leading on-chain analyst indicate that less than 2% of the world has exposure to Bitcoin in some capacity. Nearly 2% of the World Holds Bitcoin: Analysis According to Willy Woo, a leading Bitcoin on-chain analyst, less than 2% of the world has exposure to Bitcoin right now. He […]
---