Economist Calls Bitcoin "Massive Bubble" After Price Hits Record High
Bitcoin's potential as an emerging safe-haven alternative to gold raised its demand among institutional players in 2020. But a prominent economist is still skeptical about the cryptocurrency's growth. David Rosenberg, the chief strategist at Toronto-based Rosenberg Research & Associates, said in an interview with Bloomberg that Bitcoin is a "massive bubble." He criticized the flagship […]
---
Related News
Traders are showing signs of becoming long-term investors already, anticipating that the Ethereum price could hit $2,000 in the coming sessions.
British economist Bernard Connolly has published an article titled "How a bubble in Bitcoin could lead to hyperinflation". Therein, the author claims that cryptocurrencies could have a negative effect on the global economy if the authority of central banks is undermined. The author believes this institution must stop the "crypto bubble" before it's too late. […]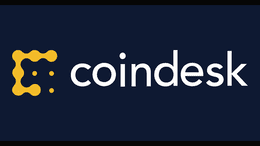 As bitcoin set a new price high closer to $20,000 on Tuesday, the network also saw record-breaking user activity.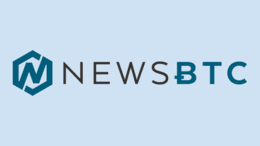 Bitcoin has set a new record high of $68,571 in the early hours of Tuesday. The asset has been rallying for a while now and has reached multiple milestones since then. October had proven to be just what the doctor for the pioneer cryptocurrency as a number of bullish news saw the digital asset bound towards a new all-time high. After hitting $67K in October, BTC had consolidated well below its record high for some time. However, this would not last. November came in with even better optics for the digital asset, leftover from its rally the previous month. With this, BTC had taken off on a....
Growth in DeFi, increasing on-chain activity and the strength of the bullish Ethereum options market helped send Ether price to a new all-time high at $1,500. The price of Ether (ETH), the native cryptocurrency of the Ethereum blockchain network, achieved a new all-time high at $1,500 today. Data suggest that the ETH options market showed dominant call activity and this may be a primary factor in the rally to a new high.Across major exchanges, the price of ETH surpassed $1,500, after the options market showed dominant call activity.In the options market, there are two types of contracts:....
---