Invictus NFT Lab Blazes Trail for a New Fine Art Paradigm
In our view, blockchain technology and non-fungible tokens (NFTs) present a perfect tool to revolutionize the traditional Fine Art industry, to the benefit of both artists and collectors. With this in mind, the Invictus NFT Lab's inaugural Out of Africa collection aims to blaze the trail by facilitating, via the Ethereum blockchain, the sale of a professionally-curated collection of 118 unique physical artworks from Southern Africa's top artistic talent. Throughout history, major socioeconomic change has largely only taken place as new generations displace older generations....
---
Related News
Promoted: Invictus Capital is helping to develop a swathe of bold new investment opportunities for bitcoin and cryptocurrency market exposure.
Invictus Capital has unveiled its first non-fungible token collection, called "Out of Africa," through the Invictus NFT Lab. Through this collection, Invictus Capital will showcase fine art via blockchain technology as well as connect artists from Africa with the rest of the world. Invictus Capital to Release NFT Collection Blockchain investment platform Invictus Capital recently unveiled its first non-fungible token (NFT) collection. The unveiling, which was done by way of the Invictus NFT Lab, attempts to combine fine art with blockchain technology, and to bring many....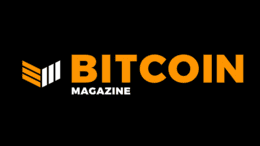 Promoted: As bitcoin surges, Invictus Capital's C10 fund offers investors a unique avenue for exposure. The post As Bitcoin Surges, Investors Find Invictus Capital's C10 appeared first on Bitcoin Magazine.
Promoted: As the world's number one decentralized currency continues its relentless bull run, Invictus Capital is showing everyone why it pays to bet on Bitcoin.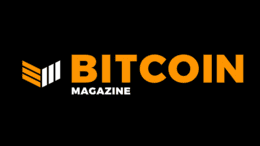 Promoted: Leading blockchain asset management platform Invictus Capital has announced its latest fund to offer exposure to BTC. The post Invictus Capital Introduces Bitcoin Alpha Fund With Downside Protection For Investors appeared first on Bitcoin Magazine.
---