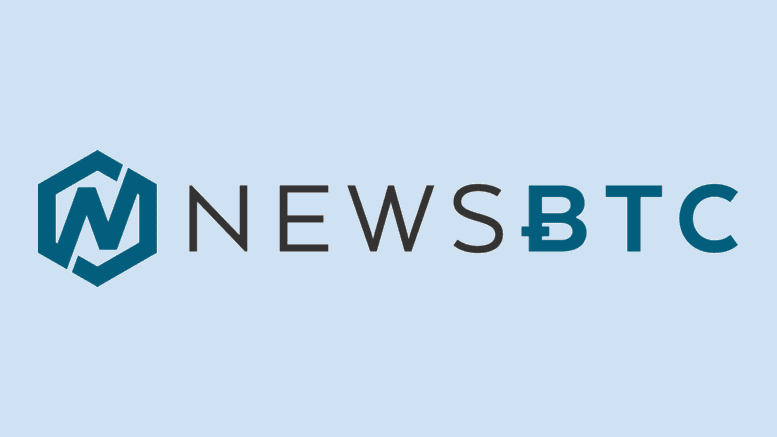 SushiSwap's SUSHI Continues Ascent, Rallies 10% on $1B in Deposits
SushiSwap has once again taken center stage in the decentralized finance (DeFi) space. The decentralized exchange's liquidity has seen an exponential explosion over recent days while the SUSHI token itself has gained 200% from the local lows set just weeks ago. SushiSwap has had a bit of a storied history. It was launched as a […]
---
Related News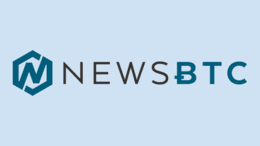 SushiSwap's SUSHI token has been one of the best-performing crypto-assets of the past few days. In the past day, it has surged 30%, making it the best-performing coin in the top 100 by market capitalization. Analysts are confident that the cryptocurrency has room to grow to the upside despite it already rallying 100% higher in […]
New data shows that one month after SushiSwap's vampire mining attack Uniswap is the real beneficiary. SushiSwap is widely thought to have syphoned liquidity from Uniswap but new data from Flipside Crypto, a cryptocurrency on-chain analytics resource, suggests that the decentralized exchange's launch mechanism actually benefited Uniswap by bringing new money into its liquidity pools.On Aug. 28, SushiSwap announced that it would launch its own decentralized exchange and many in the DeFi community referred to the project as a "vampire mining attack". After forking from Uniswap, the most....
There is nothing delicious about SUSHI anymore. The SushiSwap decentralized exchange's governance token continued on its downtrend as its price fell another 15 percent in the new week. As of 1130 UTC, SUSHI/USD was trading at $0.75, down 94 percent from its record high at $12.48, a level achieved on September 1, 2020. Trust Issues […]
Uniswap's response to SushiSwap's vampire mining attack is one of the most important moves in the DeFi space. Uniswap's new UNI token has created a buzz in the DeFi world, with over 13,000 users claiming their tokens within three hours of its launch. This move was in response to SushiSwap's decision to migrate almost $1 billion of funds from Uniswap through a "vampire mining" attack, which is the migration of an exchange's funds/liquidity to another source.This move by SushiSwap essentially sparked one of the more important rivalries in decentralized finance, led by Sam Bankman-Fried, CEO....
Yearn.finance's YFI token saw another capitulatory decline yesterday that sent its price reeling down to lows of $12,300. At this point, its price was able to find some serious support that slowed its ascent and helped it rally higher, with bulls now moving the retake control of its short-term outlook. Its ongoing rebound is coming […]
---