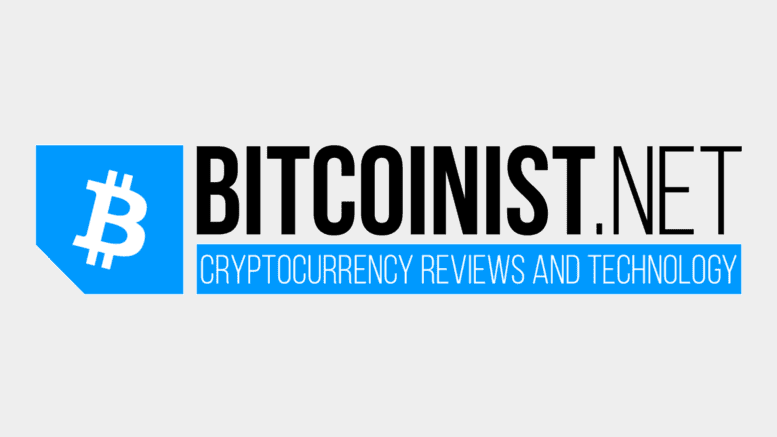 Travala Welcomes Payments through XDC
Travala.com, being the most epic online travel agency to accept cryptocurrency as one of its payment modes, now integrates payments through XDC token. This news has just been released officially citing the partnership between Travala and XinFin(XDC) network. The XinFin is based on its XDPoS network which is indeed powered by XDC protocol. XinFin network's […]
---
Related News
Travel booking website Travala saw an increase in revenue of over 503% in November compared to the previous year. Out of all bookings, 72% were paid with cryptocurrencies, with bitcoin being the most popular choice. A Record Month for Travala The up and coming crypto-friendly travel booking website Travala.com released its monthly earnings report for November on Tuesday showing a record month. The platform's "Total revenue for the month of November was $920,274 which includes hotel bookings, flight bookings, travel gift cards, and integration fees," Travala detailed,....
Binance-backed traveling website Travala.com is gearing up for the launch of its blockchain-powered competitor to Airbnb. Named Dtravel, the service will provide hosts and guests with a decentralized platform where they can rent out homes or rooms. According to the CEO of Travala, Juan Otero, the platform will be entirely governed by its users holding […]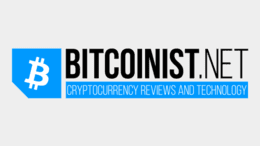 A marketplace for NFTs launched by Travala.com Co-founder Matt Luczynski will debut heavyweight boxing champ Tyson Fury's NFT collection as it bids to become the go-to market to buy, sell, trade and bid on NFTs, and deliver a knockout blow to competing platforms. Matt, now CEO of HoDooi.com, co-founded successful blockchain travel business Travala.com, before […]
Crypto-friendly travel website Travala has announced the integration of a brand-new payment application, Binance Pay. With such a move, the travel booking company becomes the first merchant to implement Binance Pay as a payment form after its launch on Feb. 3. Five Cryptos and One Fiat Currency Will Be Offered in the First Stage of Binance Pay Per the announcement, Travala allows its customers to use the new payment application, still in beta mode, to book travel products. They include hotels, homes, flights, among others. With Binance Pay, Travala's users will have the option to pay....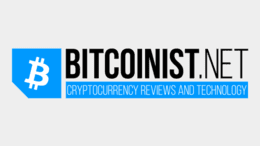 FUN token holders can now book over 3,000,000 travel products in 230+ countries, boosting FUN adoption FUNToken has partnered with the world's leading crypto online travel agency; Travala.com. The online travel agency has integrated FUN into the travel website's platform. The integration enables FUN token holders to book over 2.2 million hotels and homes, 600+ […]
---