Bitcoin and Ether now account for 44% of the value locked in DeFi
Despite $4B worth of BTC and ETH being locked in DeFi over the past five months, the two top coins still account for less than half of the sector's TVL The recent explosive growth of decentralized finance (DeFi) has seen the sector lock nearly $4 billion worth of Bitcoin (BTC) and Ether (ETH) in less than five months.According to DeFi Pulse, the number of Ether locked up in DeFi protocols increased 218.5% since June, growing from 2.7 million ETH to 8.6 million ETH. Locked Bitcoin has grown more than 3,000%, from 5,000 BTC mid year, to roughly 158,800 BTC today. On October 14, crypto asset....
---
Related News
While the amount of ETH locked in DeFi protocols is up 75% since the start of 2020, the sum of Ether held on centralized exchanges has fallen by 30% over the same period. Ether is being locked up in decentralized finance contracts at an accelerating rate this year, while the amount held on centralized exchanges continues to fall.On May 7, on-chain analytics provider, Glassnode, shared a chart comparing the number of Ether deposited in Ethereum-based smart contracts to the number of ETH held on centralized exchanges over the past 17 months.Since the start of 2020, the share of supply....
The decentralized finance market cap reached $45 billion as the total value locked in DeFi continues to rise to new highs. The decentralized finance sector continues to charge full steam ahead as multiple tokens notch new all-time highs and the total value locked in DeFi protocols grows with the passing of each week.Data from Messario shows projects like AAVE, Uniswap (UNI), SushiSwap (SUSHI) and Synthetix (SNX) have all rallied by double-digits, creating a positive feedback loop as more users engage with the protocols to yield farm and capitalize on flash loans. DeFi asset performance.....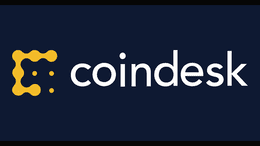 Bitcoin's price is slipping while the amount of ether parked in DeFi is stuck in neutral.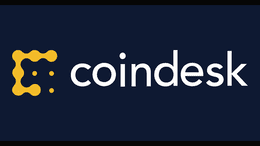 Bitcoin's price continues its upward trend while ether holders withdraw crypto from DeFi.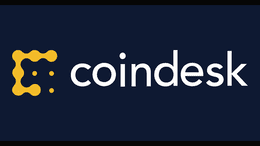 Bitcoin's price pulled off the bull road for a rest stop Thursday while ether holders pull out of DeFi.
---