Global law firm launches 'high value asset' token platform 'TOKO'
DLA Piper's new tokenization platform has already completed its first asset tokenization with a "piece of fine art." TOKO, a new tokenization platform targeting 'high-value assets' has launched as a proof-of-concept by tokenizing a piece of fine art. The platform is a collaboration between international law firm DLA Piper — which operates in more than 40 countries — Aldersgate DLS and Hedera Hashgraph. Although it has the ability to function across any asset class, the team identified the best use case "for high value assets in alternative asset classes such as real estate and art."TOKO....
---
Related News
Two years ago the cryptocurrency firm Circle announced the launch of USDC, a stablecoin pegged to the U.S. dollar. This week, Circle revealed the launch of high yield digital dollar business accounts with APY up to 10.75%. On September 26, 2018, Circle and the Centre open-source consortium launched an ERC20 token called USD Coin or USDC. At the time of publication, USDC is the 12th largest blockchain in terms of market capitalization with $2.8 billion circulating today. Under tether (USDT), USDC is the second-most popular stablecoin. "USDC is the first of several fiat tokens Centre....
Raising $10 million out of $117 million to date, INX expects to finish the IPO by year's end. Global digital asset trading platform INX is expanding its ongoing initial public offering, with listings on exchanges worldwide.In a move to boost the liquidity in its $117 million IPO, INX has applied with the Canadian Securities Exchange to list its security token. The listing application is subject to the approval of the CSE, according to an Oct. 30 announcement from INX.According to INX's representatives, the company expects to list the INX token on many other global exchanges, but the CSE....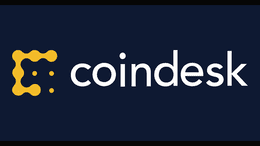 The VCOIN token launch got the green light from the U.S. Securities and Exchange Commission late last year.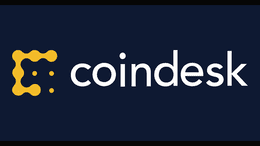 The token, named 1INCH and running on Ethereum, will be distributed to all wallets that have previously interacted with the platform.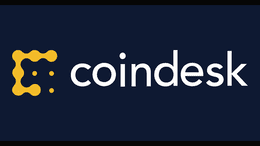 The Swiss-licensed firm has launched a tokenization service and a trading platform, offering, it says, real-time settlement.
---