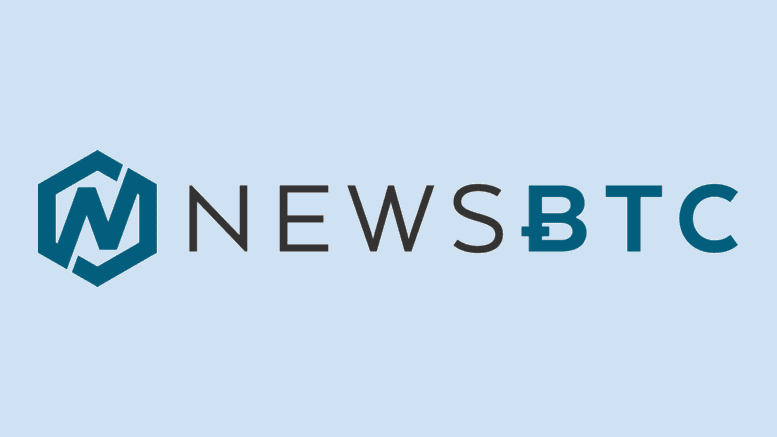 Layer-2 Ethereum Scaling Solution Metis Introduces DAC Staking Program
Metis, an Ethereum (ETH) Layer-2 scaling solution powered by Rollup technology to enhance dApps, DAOs, and NFTs for the Web 3.0 economy, has deployed its Mainnet Andromeda. The launch has come after the project began as a hard fork or backward-incompatible variation of the Optimism protocol. The team has also launched a staking program. In another major announcement, the developers noted that the Metis DAC Creation and Staking program is set to commence on Friday November 26, 2021 at 3 pm UTC. The team has shared an extensive guide on everything you need to know to take part in the staking....
---
Related News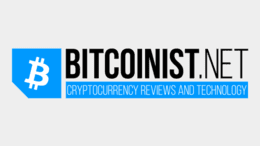 Metis, an Ethereum Layer-2 scaling protocol supported by Rollup Tech, recently announced the launch of its mainnet Andromeda, while establishing a $100M Ecosystem Fund to support emerging dApps, gaming, and DeFi solutions. In addition to these recent announcements, Metis has unveiled a unique Staking program. Metis, an Ethereum (ETH) Layer-2 platform for dApps, DAOs, NFTs, […]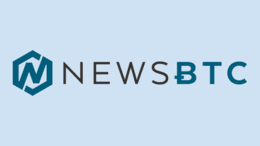 The blockchain industry has experienced a significant transformation in the past two years with NFTs and DeFi becoming the norm. This development has caused major problems on the growth potential of Ethereum with high gas fees, slow transactions, and limited scalability. Metis DAO has emerged as a Layer 2 Ethereum scaling solution building a highly scalable protocol for next-generation dApps. In addition, the blockchain platform has established key partnerships, new products and created the first-ever community minted NFT project. Metis has also developed its unique middleware called Polis....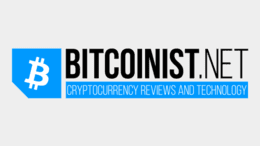 Metis, a leading Ethereum Layer-2 Rollup scaling solution, has recently kicked off their hackathon, starting from October 2, 2021, and running until November 30, 2021. Metis will be providing up to $1 million in rewards to software architects who are able to develop decentralized applications (dApps) or other types of platforms to solve some of […]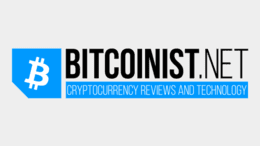 The next generation of web platforms is beginning to emerge, as the explosion in demand for DeFi projects demonstrates. Unfortunately, as the high gas fees and scaling issues plaguing Ethereum have shown, there are currently limitations to innovation and adoption. The technology behind Metis, however, enables a true breakthrough in blockchain business operations, allowing companies to easily launch decentralized companies with a full suite of management and community governance tools. Through the Layer 2 framework, Metis […]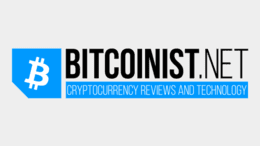 Ethereum-based Layer 2 protocol Metis launched the testnet version of its decentralized exchange MetisSwap. Decentralized Exchanges are the most complicated application in all of DeFi. By launching MetisSwap, Metis continued its quest to demonstrate the compatibility of its Layer 2 platform with DeFi projects of all kinds. MetisSwap built on Metis Layer 2 Beta Testnet […]
---