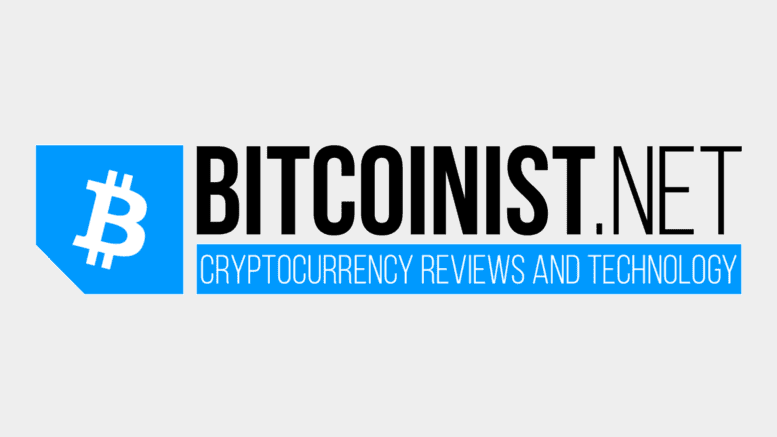 Despite Declining Marketshare, USDT Still Remains Top Stablecoin
While USDT has observed a decline in its marketshare during the year 2022 so far, the stablecoin still retains its place at the top. USDT Is Still Number One In Stablecoin Market, USDC Remains 2nd According to the latest weekly report from Arcane Research, USDT's share of the stablecoin market has now gone down to […]
---
Related News
Data shows the top stablecoin USDT has lost some dominance following the collapse of UST. While other coins like USDC and BUSD have observed rather sharp growth. USDT Has Shed Around $10 Billion Reserves After UST's Collapse A stablecoin is a token whose value is pegged to another currency or commodity. The most popular such […]
The 50 billionth USDT token has been minted, Tether has confirmed. The market capitalization of Tether (USDT), the world's largest stablecoin, zipped past $50 billion on Monday, in a sign that the cryptocurrency bull market was still heating up. Tether Operations Limited confirmed the milestone on Friday, with roughly 50 billion USDT now reported to be in circulation. Tether's supply, and hence its market cap, has grown by more than a factor of 10 over the last 12 months. That includes 25% growth in the span of a month. As a dollar-backed stablecoin, one USDT is equivalent to $1 in assets....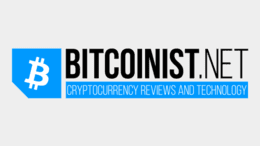 Tether USDT is the largest stablecoin by market cap. Also, the token ranks among the top five in the overall market capitalization of all crypto assets. Through several progressive road maps and other development plans, Tether USDT has risen over the years. Recently, the stablecoin announced its launch on Polkadot. USDT is a product of […]
On Monday, the total market capitalization of all stablecoins topped $150 billion. The largest stablecoin is remains Tether's USDT. However, according to a new analysis, stablecoin whales control 80% of the tether supply. Stablecoins Whales Control USDT Supply With a current market capitalization of $77.9 billion, data from onchain researchers at Santiment shows that tether […]
According to a report by Glassnode, bitcoin's declining stablecoin supply ratio (SSR) indicates an increased supply of newly minted coins on exchanges. In turn, this increase in supply means exchanges are currently "highly liquid and ready to buy up assets such as bitcoin." Stablecoin Supply Growth As explained in the report, the SSR is a ratio of the total value of all bitcoins versus stablecoins. This metric "decreases when (either) the price of BTC is low or when more stablecoins are entering circulation." However, with BTC prices are already high, this....
---