Chinese Crackdown Allow North American Miners To HODL More Bitcoin
Since China started cracking down on bitcoin mining, North American miners have enjoyed lower difficulty to mine and HODL more BTC. ​In July, North American bitcoin miners have enjoyed a bigger bitcoin production without meaningful increases in hash rate capacity. Five publicly listed firms mined a combined total of 1,802 BTC that month, a 58% average increase over June.The production update statements released by each of the five miners, Marathon, Argo Blockchain, Bitfarms, Hut 8, and Riot Blockchain, detail their unusually productive month in July. Without a big increase in hash rate....
---
Related News
China's crackdown on bitcoin mining has demonstrably benefited North American firms.
The Chinese mining crackdown forced many miners to stop their operations and relocate. But another group of miners is planning to pivot to new, more efficient mining schemes to keep operating in the country. Lesser-known tokens and proof-of-stake-based systems are now in the sights of these miners as ways to continue their work away from government oversight. Chinese Miners Pivoting to Other Crypto Activities The recent mining and trading crackdown in China affected the lives of thousands of miners that had to stop their operations due to new policies established by the government. While a....
Since China cracked down on Bitcoin mining, North American miners have been stacking BTC.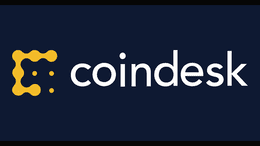 The partnership is designed to lower the high cost of entry for would-be bitcoin miners.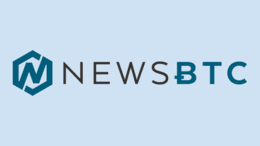 The bitcoin mining crackdown was one of the major moves by a government that rocked the crypto space. The crackdown saw the mass exodus of bitcoin miners out of the presumed mining capital of the world as the Chinese government ramped up its efforts to push the miners out. During this time, the mining hash rate from the region had crashed to nearly zero. Miners moving out of the country had had to quickly move their mining rigs and find new homes for them. During this time, the hash rate and by extension, the price of bitcoin, had suffered extensively but with time, bitcoin miners had....
---