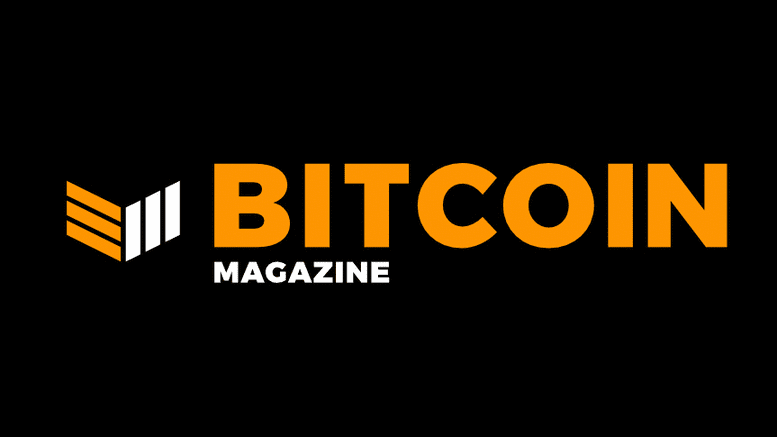 Chinese Mining Pool Poolin Acquires North American Competitor NovaBlock
China-based mining pool Poolin, which contributes the second-largest amount of hash rate of any single entity on the Bitcoin network, has acquired NovaBlock, a North American pool with offices in St. Jose, California and Calgary, Canada. The takeover will net Poolin an additional 1,681.83 petahashes per second (PH/s) in mining capacity, per data from BTC.com, further increasing its hash power dominance. In a recent announcement, NovaBlock, which launched in 2019, outlined the planned hash migration, which will take place today. According to BTC.com, Poolin manages a hash rate of....
---
Related News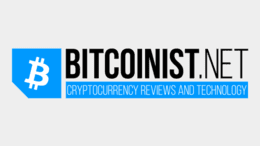 Is this the beginning of the end for Poolin? Or is the mining pool just powering through some minor problems? The Beijing-based company recently announced, "Poolin Wallet is currently facing some liquidity problems due to recent increasing demands on withdrawals." All hell broke loose after that and Poolin lost between 30 and 40% of its […]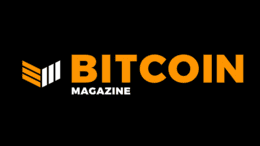 Cryptocurrency mining software provider Titan today announced Titan Pool, an effort to contribute more Bitcoin mining hash rate from North America. The post Titan Announces North American Bitcoin Mining Pool appeared first on Bitcoin Magazine.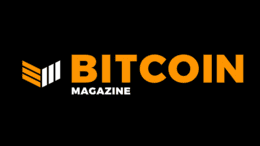 Major bitcoin mining pool Poolin has launched an initiative promoting Taproot, which will ultimately require miner support. The post Poolin Launches Initiative To Activate Taproot, Encouraging Other Mining Pools To Join appeared first on Bitcoin Magazine.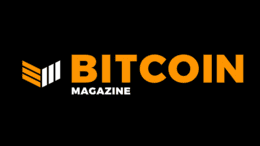 Chinese sports lottery site 500.com has acquired major bitcoin mining pool BTC.com. The post Sports Gambling Website 500.com Acquires Bitcoin Mining Pool BTC.com appeared first on Bitcoin Magazine.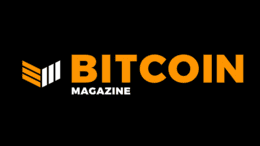 Vancouver-based DMG has launched a new bitcoin mining pool that emphasizes regulatory compliance over low fees, offering a new industry avenue. The post New North American Mining Pool Bets On Region And Regulatory Compliance appeared first on Bitcoin Magazine.
---