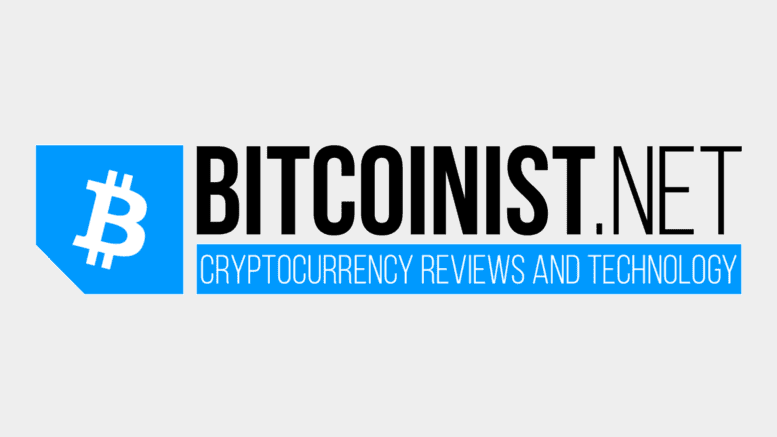 Flare Finance to Integrate XDC Across All Products
In a massive development, Flare Finance has announced that XinFin Network's native token XDC will be integrated across all its products. Flare Finance will list XDC against all its F-Assets which at this point in time include FDOGE, FXRP, FADA, FALGO, FLTC, FBCH and FXLM. With FlareWrap integration, XDC would be bridged to Flare Network, […]
---
Related News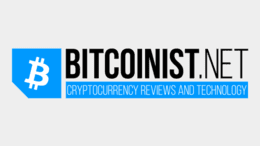 Decentralized finance is seen as the next big thing in the cryptocurrency market. However, several top cryptocurrencies are unable to be a part of DeFi and bring value to their holders. This could change very soon as Flare Finance will launch its product on Flare Network. Leveraging the Flare Network, Flare Finance is expected to bring smart contract functionality to XRP, LTC, and DOGE coin making that fully programmable money. Flare Finance DeFi Products Flare […]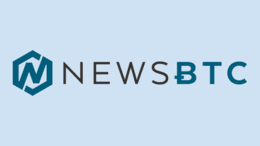 Flare Finance, the first DeFi network to be launched on the Flare Network, recently announced the launch of an Experimental Finance platform. This first-of-a-kind initiative will be launched on the Songbird Network. While the final Flare Finance platform will be launched with six products, the ExFi platform will only include FlareX, FlareFarm, and FlareLoans. 1 million $YFLR Rewards Flare Finance has announced that they will reward the participants of the ExFi platforms with a 1m $YFLR pool. 650,000 $DLFR have been allocated to the participants who take part in yield farming by staking in....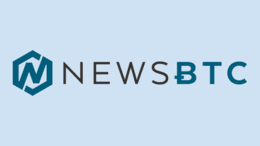 Flare Finance has announced a partnership with XinFin Network which could be one of the most significant events of crypto space in 2021. While a lot has been spoken about interoperability and bridging communities, Flare Finance is on the way to becoming the epicentre of communities. With this partnership, Flare Finance and XinFin Network would […]
The two seek to improve their blockchains with each other's tech from cross-chain bridges to decentralized exchanges to oracle networks. AllianceBlock, a blockchain tech firm that seeks to bridge the gap between decentralized finance, or DeFi, and traditional finance, announced a partnership with fellow blockchain tech entity Flare.Flare claims its layer-one, or blockchain protocol improvement, technology can bring smart contracts to cryptocurrencies such as XRP (XRP), Dogecoin (DOGE), Bitcoin (BTC), Algorand, and Stellar Lumens (XLM). In addition, Flare is also a decentralized oracle....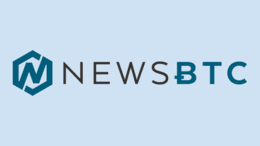 Flare, the blockchain network running on the Federated Byzantine Agreement (FBA) consensus mechanism, has raised $11.3M in its latest fundraising round. Contributions to Flare came from a slew of prominent names in crypto including Digital Currency Group, Coinfund, Kenetic Capital, LD Capital, cFund, Borderless Capital, Wave Financial, and Backend Capital. Angel investors who participated in […]
---