Bitcoin Expects to Retest Record Highs after Powell's Testimony
Bitcoin fell by almost 20 percent after touching its record high of $58,367 on Sunday as traders decided to secure their profits against the US economy's recovery prospects.
---
Related News
Bitcoin dropped on Tuesday, with its bull run foreshadowed briefly by short-term profit seekers. The benchmark cryptocurrency plunged almost 1.5 percent to $19,385 ahead of the New York opening bell, suggesting that traders secured their gains at local tops. The modest sell-off sentiment surfaced after Bitcoin established a new record high of $19,873. It also […]
Ethereum spent the summer months easily outperforming Bitcoin, but that trend reversed as soon as the fall months hit. The change in tune towards the DeFi trend helped take the second-ranked cryptocurrency down to retest resistance turned support. The bullish retest has since held, and it could take the altcoin back to retest highs on […]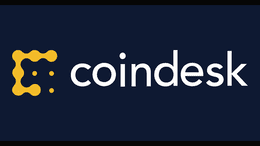 An analyst expects DeFi tokens to mimic bitcoin's 2017 bull run this year.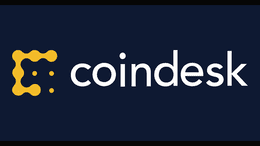 Volatility has stayed relatively low through bitcoin's slow march toward record highs.
Ethereum has exploded with the same momentum that Bitcoin did earlier in November, now taking the altcoin's recovery to over $600. The level is the last major resistance zone before an all-time high retest is due. Here is the level to watch for where a reversal could take place, or if it's too late and […]
---