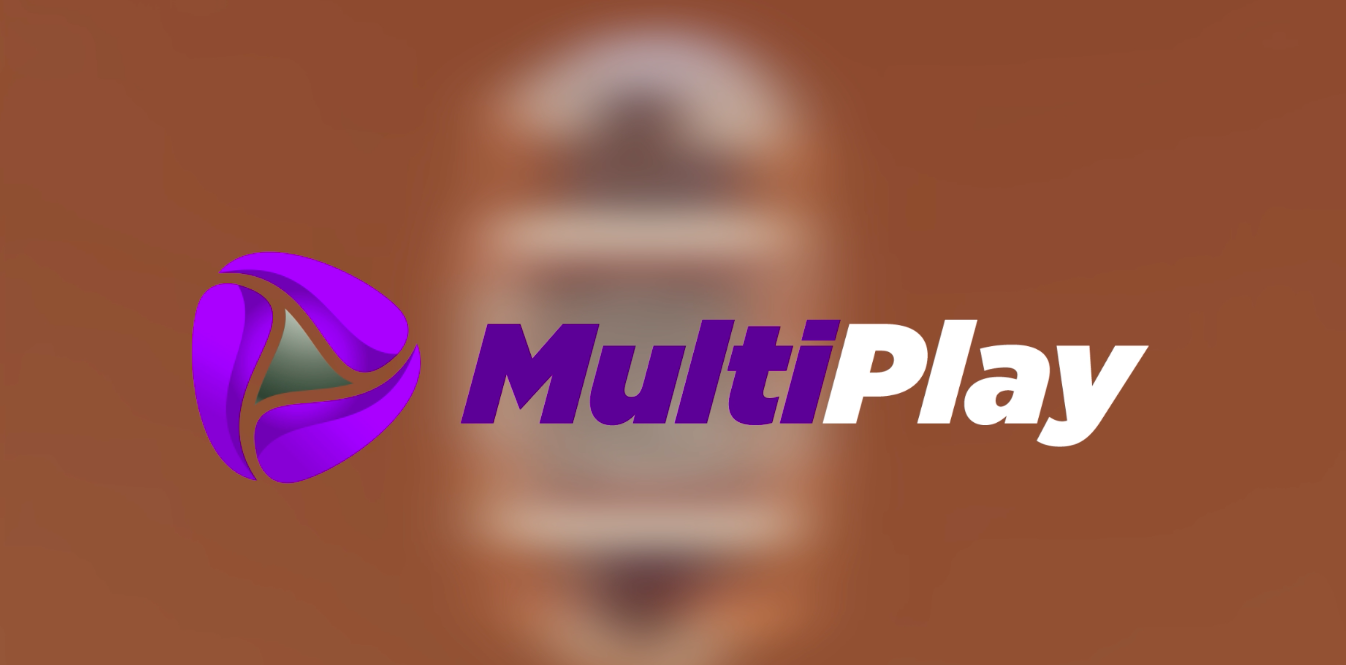 Multiplays: Blockchain Gaming Reinvented Using NFTs
Blockchain has increasingly and steadily become a choice of technology for many industries and gaming is certainly one of them. Blockchain gaming has brought about a revolution in the gaming world and gave them a real-world value which has led to 1 out of every 4 persons becoming gamers. Blockchain technology in itself has also […]
---
Related News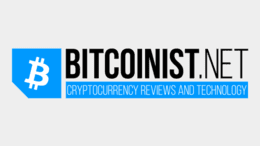 There is no doubt that Blockchain gaming will be the next big thing, and is ready to break into the mainstream. Just like other industries, the gaming industry has optimized Blockchain technology to increase transparency and fairness. Currently, the Blockchain gaming industry has adapted to even make use of NFTs, a big buzzword in the […]
NFTs in gaming have been a hot topic in recent months, but one that hasn't yet truly seen the light of day – outside of crypto-dedicated projects. While traditional gaming brands and properties have generally shared some sort of sentiment around NFTs, none have made any real splash into the blockchain space yet. That could […]
PRESS RELEASE. GemUni, a Decentralized NFTs Gaming Platform for Play To Earn, has announced that its upcoming Initial DEX Offering (IDO) will be conducted on three launchpads GameFi, Red Kite, and KrystalGO on January 19th. GemUni is building a Decentralized NFTs Gaming Platform for everyone around the world to engage in Fun, Easy, and Play to Earn NFT Casual Games and Signature Games. Users can enjoy fun games while monetizing their experiences with gaming platform rewards and GENI Pass NFTs transactions. A Great Head Start Since its announcement, GemUni has been....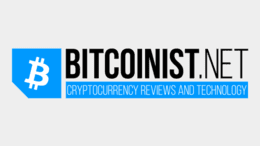 As blockchain gaming and metaverse continue to gain huge acceptance from the global community, Meta Legends is the latest blockchain project to take a deep dive into the blockchain gaming space as the project looks to revolutionize the gaming industry with its unique industry-grade technology. Before blockchain came into the global gaming scene, games have […]
Yosuke Matsuda, president of Square Enix, a leading game developing company, has voiced his opinion about the rise of new technologies and trends like NFTs, blockchain gaming, and the metaverse concept in the gaming space. Matsuda explains the business strategy around these, detailing how Square Enix is moving to include them in their upcoming games. Square Enix Reveals New Tech Strategy Yosuke Matsuda, the president of Square Enix, the game company behind multibillion-dollar franchises like Final Fantasy, has detailed the next steps when it comes to including new,....
---