Swiss crypto bank Sygnum secures in-principal approval in Singapore
Prior to the latest approval, Sygnum Singapore was only allowed to offer asset management activities with its CMS license. Sygnum Singapore, a subsidiary of Switzerland-based cryptocurrency bank Sygnum, is expanding services after securing new regulatory approval from local authorities.The company announced Tuesday that Sygnum Singapore received in-principle approval from the Monetary Authority of Singapore (MAS) to offer three additional regulated activities under capital markets services (CMS) license. The CMS license was initially granted in 2019, allowing Sygnum Singapore to conduct....
---
Related News
Sygnum, a Swiss-based bank, has recently revealed that it will begin offering customers access to Ethereum 2.0 staking through its banking platform. This would make the bank the first bank to offer ETH 2.0 staking to its clients. Sygnum Bank has said that its clients would be able to conveniently and security stake Ethereum through […]
The Switzerland-based bank Sygnum has announced this week that the fintech firm is now storing digital assets with the company Taurus Group. On Friday, the bank also revealed that the FINMA-approved firm's clientele can purchase and stake XTZ by leveraging the Tezos network. Earlier this year, news.Bitcoin.com reported on a number of Switzerland-based fintech services like Sygnum, Arab Bank Switzerland, Falcon, Maerki Baumann, SEBA Bank, and others obtaining banking licenses from the country's Financial Market Supervisory Authority (FINMA). In January, the Swiss bank Julius....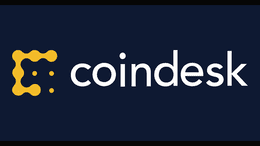 The regulated Swiss firm is now eyeing a dual listing of shares in Switzerland and Singapore in partnership with the SIX Digital Exchange.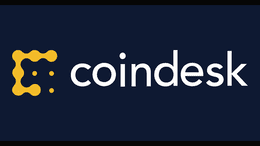 SBI's digital assets subsidiary will lead a round that will have raised around $30 million for the Swiss firm over six months.
Coinhako received regulatory approval from the Monetary Authority of Singapore just a month before the SBI funding. Tokyo-based financial services giant SBI Holdings announced a joint investment in Coinhako, Singapore's first licensed crypto exchange approved by the Monetary Authority of Singapore (MAS). The Coinhako investment was made via a fund jointly set up by SBI and Swiss-based Sygnum Bank, namely, the SBI-Sygnum-Azimut Digital Asset Opportunity (DAO) Fund, according to the notice.Speaking to Cointelegraph, a MAS spokesperson highlighted the importance of seeking licensing approvals....
---