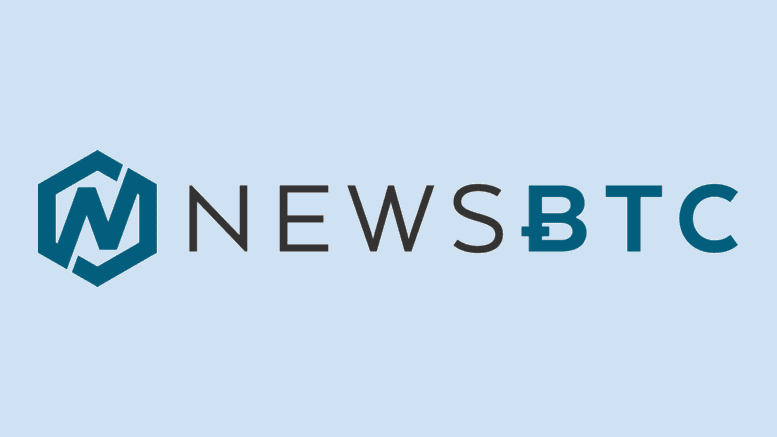 XDC Based SuperBullsNFT Rages with Bids of 444,444 XDC
SuperBullsNFT announces the winning bid for their first NFT. The first NFT, the Golden Bull sold for 444,444 XDC. The winner also got a Tag Heuer watch signed by Max Verstappen along with a digital frame of the Golden Bull NFT. The XinFin XDC network has very well established itself as a single blockchain platform enabling various blockchain services as a one-stop-shop. Accordingly, it further expands itself into the Non-Fungible Token (NFT) sector by establishing a new project launched recently upon its network. The recently launched SuperBullsNFT works on the XDC blockchain network, with....
---
Related News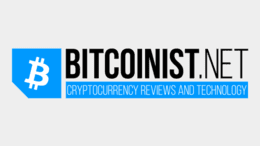 The XinFin XDC network has established itself as a single blockchain platform that provides a wide range of blockchain services. As a result, it started a new NFT experiment on its network some months back. XDC is the blockchain network used by the recently launched SuperBullsNFT, which means that all of their NFT pricing is […]
On-chain data shows Bitcoin exchange inflows have continued their recent sharp rise as the price of the crypto drops further. 7-Day MA Bitcoin Exchange Inflow Continues To Point Up As pointed out by an analyst in a CryptoQuant post, BTC inflows are steeply rising as the selloff in the market rages on. The "exchange inflow" […]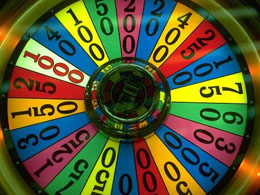 Fancy a little bitcoin wager? Online games are now appearing designed to let people play with bitcoins, in the hope of winning big. Bitcoin transfers are conducted online, and rarely carry any fees. So it's no surprise that carnival-style games of luck and skill are emerging, designed to capitalize on the easy payment mechanism while earning both winners and organizers a little cash. Two games in particular have captured our interest recently: Bitchicken and Coinbomb. Bitchicken is a math-based (of course!) game that relies on bids from players. It collects five bids, in the form of....
NFTs are here to stay. CryptoArt is hotter than ever. CryptoPunks keep breaking records. As Christie's auction approaches, the demand for the original NFTs rises. Today, an anonymous and recently created account placed bids worth 3,034 ETH for 16 CryptoPunks. At the current price, that's $6,309,476.33. This fact makes the story even more interesting: so far, none of the bids have been accepted. Widely regarded as the original NFTs, the CryptoPunks contract was created on […]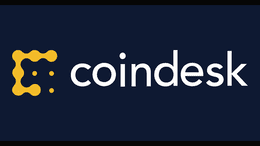 Ark.Gallery is adding liquidity to the market for CryptoPunks by letting people place blind bids on the NFTs.
---