TORN price sinks 45% after U.S. Treasury sanctions Tornado Cash — Rebound ahead?
TORN is near a historically strong support range, eyeing a 75% rebound by September 2022. Tornado Cash (TORN) has lost almost half its market valuation two days after being slapped with sanctions by the U.S. Treasury Department.The department accused Tornado Cash, a crypto mixer platform, of laundering more than $7 billion in cryptocurrencies, including a stash of $455 million allegedly stolen by North Korea-based hackers.Immediate reactions were followed by U.S.-based crypto companies, including Circle and Coinbase. In a controversial move, the popular crypto firms blocked the movements....
---
Related News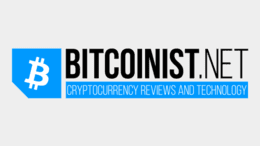 TORN, the token of Tornado Cash, plummeted by nearly a quarter in the last 24 hours after Dutch authorities arrested a suspected developer for the crypto transaction mixing protocol in Amsterdam on Friday. After the US Treasury added the mixing protocol on its sanctions list, Tornado Cash noticed a significant decrease in deposits and a […]
Amid the crackdown against Tornado Cash, associated addresses, contributing developers, and anyone who uses the mixing platform, the project's governance token called TORN has shuddered in value. TORN is an ERC20 with a fixed supply that is leveraged for governance proposals and voting. During the last seven days, the Tornado Cash governance token has lost 57.6% in value against the U.S. dollar. Tornado Cash Token Loses More Than Half of Its Value This Week It seems that everything Tornado Cash touched is tainted and during the last week, the project's governance token....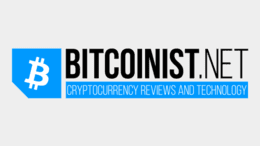 The U.S. Treasury Department's move to blindly put a ban on Tornado Cash consequently brought a lawsuit against Treasury Secretary Jannet Yellen and other officials of its departments. The six affected users, which got into trouble due to the restrictions on the privacy tool, have challenged the U.S. sanctions in the district court of texas […]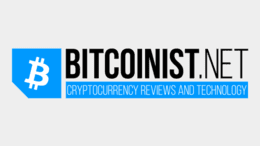 Per a press release, the U.S. Department of the Treasury announced sanctions against Tornado Cash, a decentralized exchange (DEX). The institution added the website tornado.cash, the entities associated, and several Ethereum-based addresses to their Office of Foreign Assets Control (OFAC) Specially Designated Nationals And Blocked Persons List (SDN). Related Reading: Why Does Binance Recommend Shifting […]
Residents would not be violating sanctions by visiting Tornado Cash's website, copying the mixer's open-source code, nor making the code available online or in print. The United States Department of the Treasury said "interacting" with cryptocurrency mixer Tornado Cash's open-source code, with certain provisions, would not be in violation of sanctions imposed by the Office of Foreign Assets Control, or OFAC.In the guidance posted to its frequently asked questions pages on Tuesday, the Treasury Department clarified some concerns previously voiced by many U.S.-based crypto users regarding....
---