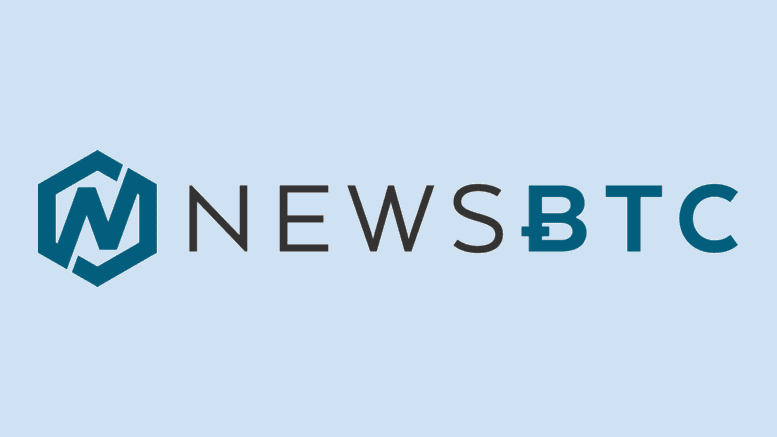 Trace Network Raises Strategic Investment of Over $1.6 Million From Leading B...
The NFT based enterprise DeFi protocol, Trace Network with its up-and-coming Bling NFT marketplace for luxury and lifestyle products has commenced the launch of its native TRACE token. In the process, Trace Network has successful raised over $1.6 million from strategic investors from the industry, which will go towards funding the development of a full-fledged […]
---
Related News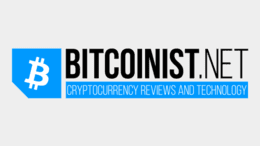 Crypto investment provider NYDIG raised an additional $100 million in growth capital earlier this week. The new funding round featured MassMutual, Stone Ridge Holdings, New York Life, and Liberty Mutual Insurance, among others as strategic partners. This follows the investment firm's $200 million cash injection back in early March.  In the previous funding round, Robert Gutmann, CEO of NYDIG, stated that the additional funds would be used to develop "Bitcoin-related strategic initiatives spanning from investment […]
1inch Network, the decentralized exchange (dex) aggregation project, has announced the company has raised $175 million in a Series B financing round. According to the announcement, the fresh new capital will be leveraged to scale the team, foster additional 1inch token utilities, and build new protocols. 1inch Raises $175 Million From Strategic Investors Over the last year, decentralized finance (defi) has propelled itself into the spotlight as a great number of dex platforms now provide users with the ability to trade and provide liquidity in a decentralized fashion. 1inch Network....
On Wednesday, as the leading crypto asset bitcoin has been riding above the $50k handle, the well known firm Blockchain.com announced the company has raised $120 million in a strategic financing round. Blockchain.com says the financing comes at a momentous occasion, as the firm's wallets have seen 65 million created to-date in over 200 countries. London Firm Blockchain.com Raises $120 Million from Macro Investors Blockchain.com is a popular cryptocurrency company that has been around since 2012. On February 17, 2021, the company's cofounder and CEO, Peter Smith, revealed....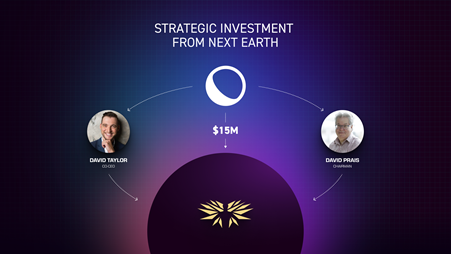 With this groundbreaking move, Next Earth is transforming the industry. The strategic investment Next Earth announced a $12.5 million strategic investment in Limitless, a few days after the Limitless announcement of their new Metaverse integrator service for brands and businesses. According to David Taylor, one of the core members of Next Earth and the token […]
Arcana Network, a protocol for decentralized storage and data privacy, has received funding from investors to the tune of $2.3 million in its latest investment round. The latest funding comes on the heels of the $375k that it was able to raise during its seed round in July 2021. Arcana Network was funded by several […]
---