Derivatives Exchange Bitget Opens Global Ambassador Program to Crypto Lovers
PRESS RELEASE. Top6 Derivatives Exchange Bitget has launched a Global Ambassador Program in its latest announcement. Any crypto enthusiasts, professional traders, crypto community leaders and KOLs can apply to become a Global Ambassador of Bitget. Successful applicants can engage in community development of Bitget and share profits from its growth. What is a Global Ambassador? The past year has witnessed an excellent performance of Bitget in market expansion thanks to its efforts in compliance and localization. To better accommodate the rapid development of global markets and serve local....
---
Related News
Currently, derivatives exchange Bitget has released its global market penetration plan on Twitter, and at the same time, they published their latest globalization data. Data shows that up to now, Bitget's global registered users have exceeded 1.6 million, and the user base has extended to 48 countries and regions around the world. Among them, Korean users account for a relatively large number of more than 28%, and the proportion of English-speaking areas has increased significantly, exceeding 21%. This means that Bitget's globalization strategy has achieved significant results,....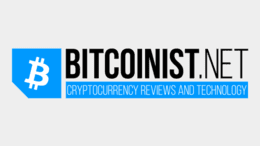 Derivatives exchange Bitget announced the launch of King's Cup Global Invitational (KCGI). According to the announcement, the contest has set up a prize pool of 100 BTC and 500 million BGB as well as other custom-made prizes. The registration will open from 20 October to 4 November (UTC+8), and the competition will start from 10:00 […]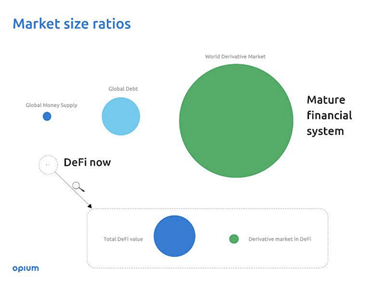 — By Bitget CEO Sandra Derivatives products have been playing a significant role in the global finance market. As the concept of decentralization experienced rapid development and gradually gained wider recognition among users in recent years, decentralized derivatives trading has naturally become one of the most promising markets. So is it possible for decentralized derivatives […]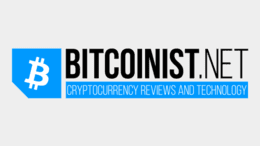 Recently, Bitget released official news that as of now, more than 7,075 traders have settled in Bitget One Click to Copy Trade, and over 5.54 million orders have been finished. Bitget is a world-renowned derivatives trading platform. According to data from CoinMarketCap, the world's largest crypto ranking platform, Bitget has an average daily futures trading […]
Singapore-based cryptocurrency derivatives exchange Bitget announced a partnership with Juventus to become its sponsor. According to the agreement, Bitget will act as Juventus official partner and official cryptocurrency exchange partner, and also its first-ever sleeve partner. Established in 1897, Juventus is one of most time-honored and award-winning football clubs worldwide. It was the first club in the history of football to win all the major international trophies with 38 Serie A titles, 2 Champions League titles, and 3 UEFA Cups. Juventus is one of the top ten football clubs in the....
---