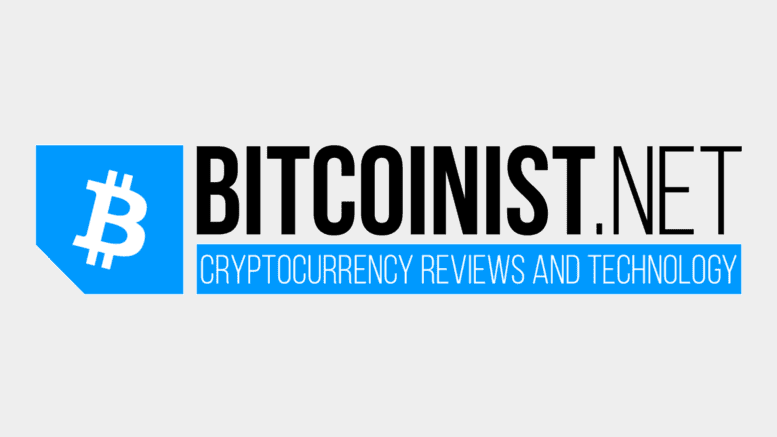 SEC Drops Bombshell: Terra Founder Do Kwon Chat History Leaked
A court filing by the SEC has shown the contents of leaked chats between Do Kwon, founder of the Terra blockchain which collapsed in 2022, and co-founder Daniel Shin, the CEO of the Chai payment app. Chat History Between The Two Co-founders On September 22, 2023, a court filing revealed the chat history between Do […]
---
Related News
Over two weeks after the Terra LUNA and UST fallout, a whistleblower dubbed "Fatman" published an alleged chat log between the project's co-founder Do Kwon, Terra validators, and infrastructure providers from the Terra blockchain community. If the chat log is legitimate, Fatman claims the document proves over 50 people "knew about the [network] halt before it happened." The "Terra Rebirth League" Discussion On June 1, 2022, a whistleblower called "Fatman" (@fatmanterra) published a chat log that allegedly shows a discussion....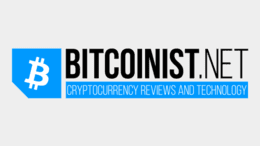 Terra founder Do Kwon has been under fire from authorities since the network crashed earlier in 2022. Kwon who has now been asked to turn in his passport or have it rendered invalid has said he is not on the run. The founder has also denied all allegations that he has been trying to cash […]
The multibillion-dollar collapse of Terra Labs' stablecoin and the LUNA token is still ringing across the cryptocurrency industry, and numerous questions for Terra's South Korean founder, Kwon Do-hyung, have emerged from the debris of wasted investments and shattered blockchain ideals. In the midst of the Terra disaster, Do Kwon, the company's founder, is being investigated […]
Terra's new LUNA 2.0 token has lost 54% in value in the last two weeks, after reaching $11.33 per unit on May 30. Meanwhile, the whistleblower Fatman has accused Terra's co-founder Do Kwon of cashing out $2.7 billion a few months before the UST de-pegging incident. Kwon, however, has been keeping tabs on Fatman's accusations and he claims the allegations are "categorically false." LUNA 2.0 Token Drops 54% in Value During the Last 2 Weeks The LUNA 2.0 rebirth token has been extremely lackluster in terms of market performance during the past two weeks.....
The Wu blockchain took to Twitter, explaining that the initial interest rate of the Anchor protocol was initially 3.6% until Do Kwon rejected it. Then, the Terra founder bumped the interest rate to 20% one week before deployment. According to the report, Do Kwon, Terraform Labs Co-Founder and CEO decided the price to be at […]
---