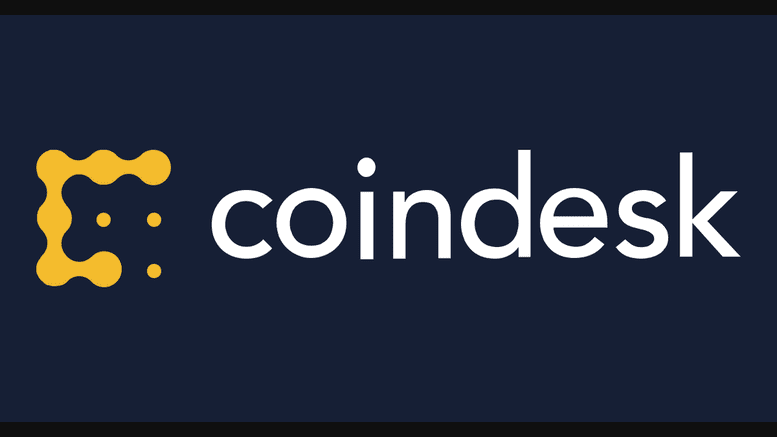 Ripple CEO Walks Back Threat to Leave US
Prolonged but fruitless efforts to get regulators on the firm's side seem to have exhausted Ripple's patience as it eyes a potential IPO and fights a lawsuit.
---
Related News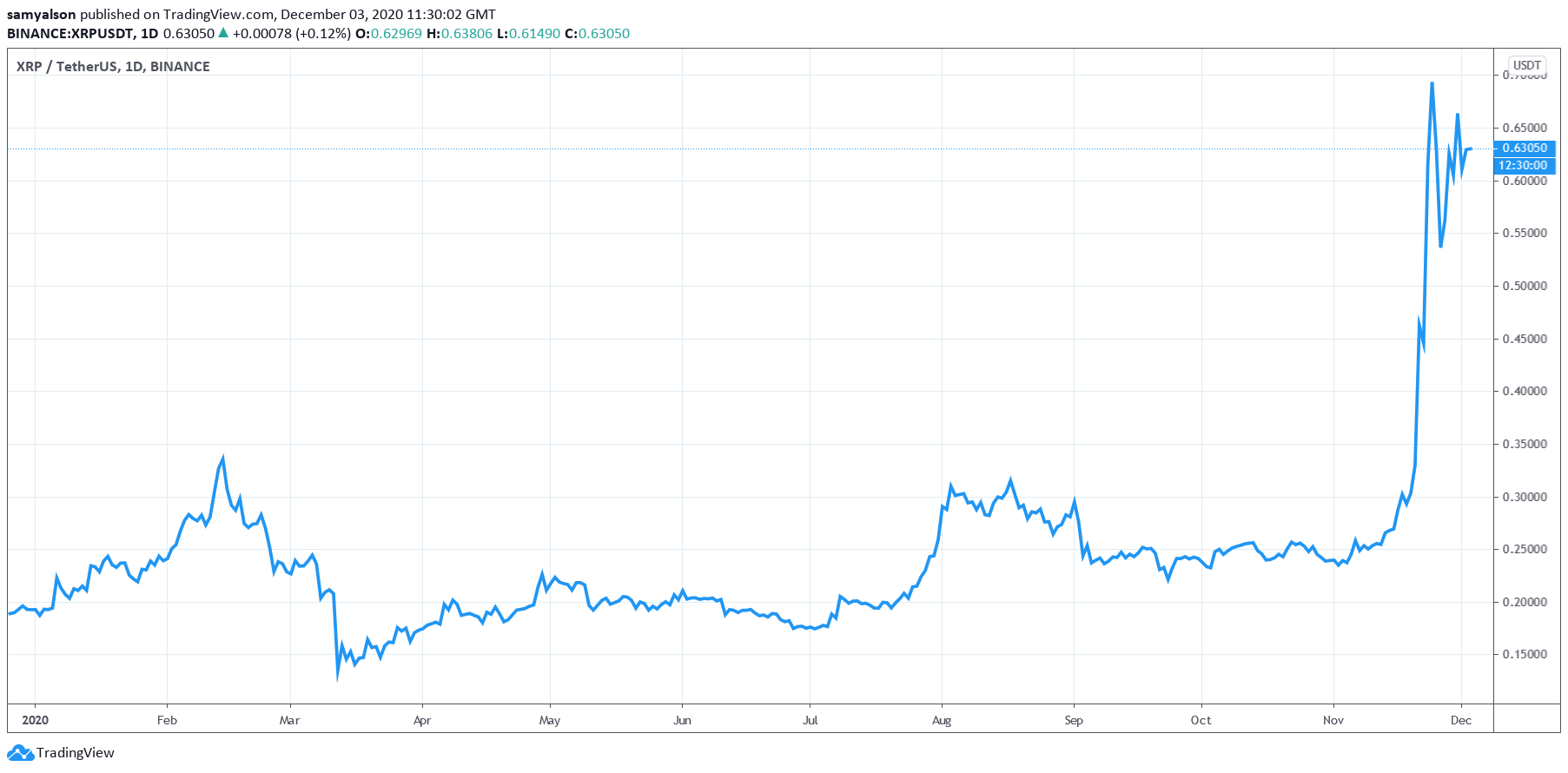 Ripple CEO Brad Garlinghouse reiterated his concerns over the lack of regulatory clarity from the U.S. Securities and Exchange Commission (SEC). Previously, both Garlinghouse, and Ripple CTO Chris Larsen, had expressed a desire to leave the U.S. due to what they perceive as stifling conditions. More recently, in a CNN interview, Garlinghouse said little has […]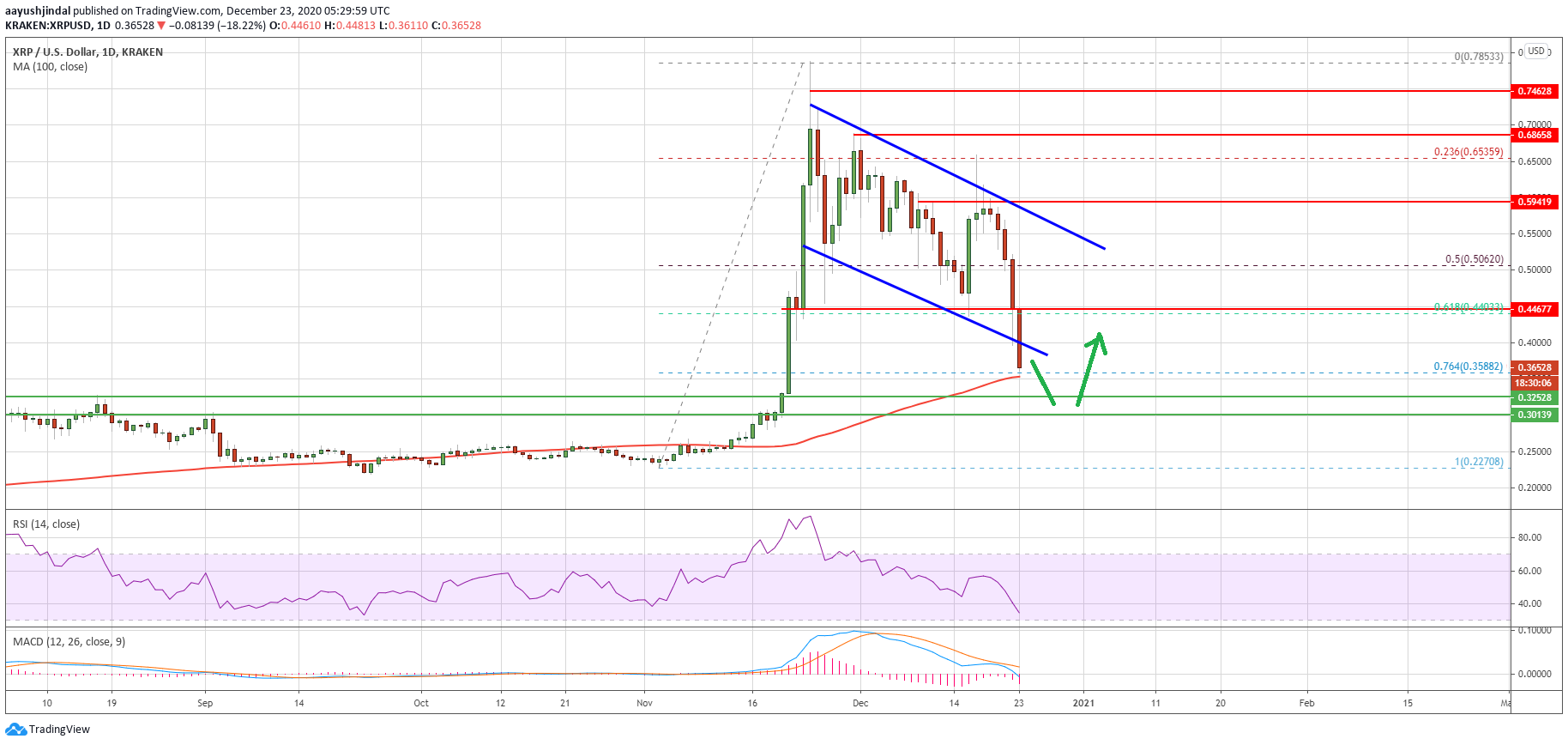 Ripple started a major decline below the $0.4200 and $0.4000 support levels against the US Dollar. XRP price is gaining momentum, but approaching the key 100-day simple moving average and $0.3200. Ripple started a strong decline from well above $0.5000 against the US dollar after SEC's threat. The price is now trading well below $0.4000, […]
XRP continues to lag behind the rest of the crypto market, including Bitcoin and Ethereum. It has resulted in the altcoin losing the third-ranked spot to the stablecoin Tether. But all that's soon going to change, according to one crypto analyst, who says Ripple will soon leave the rest of the crypto market sidelined as […]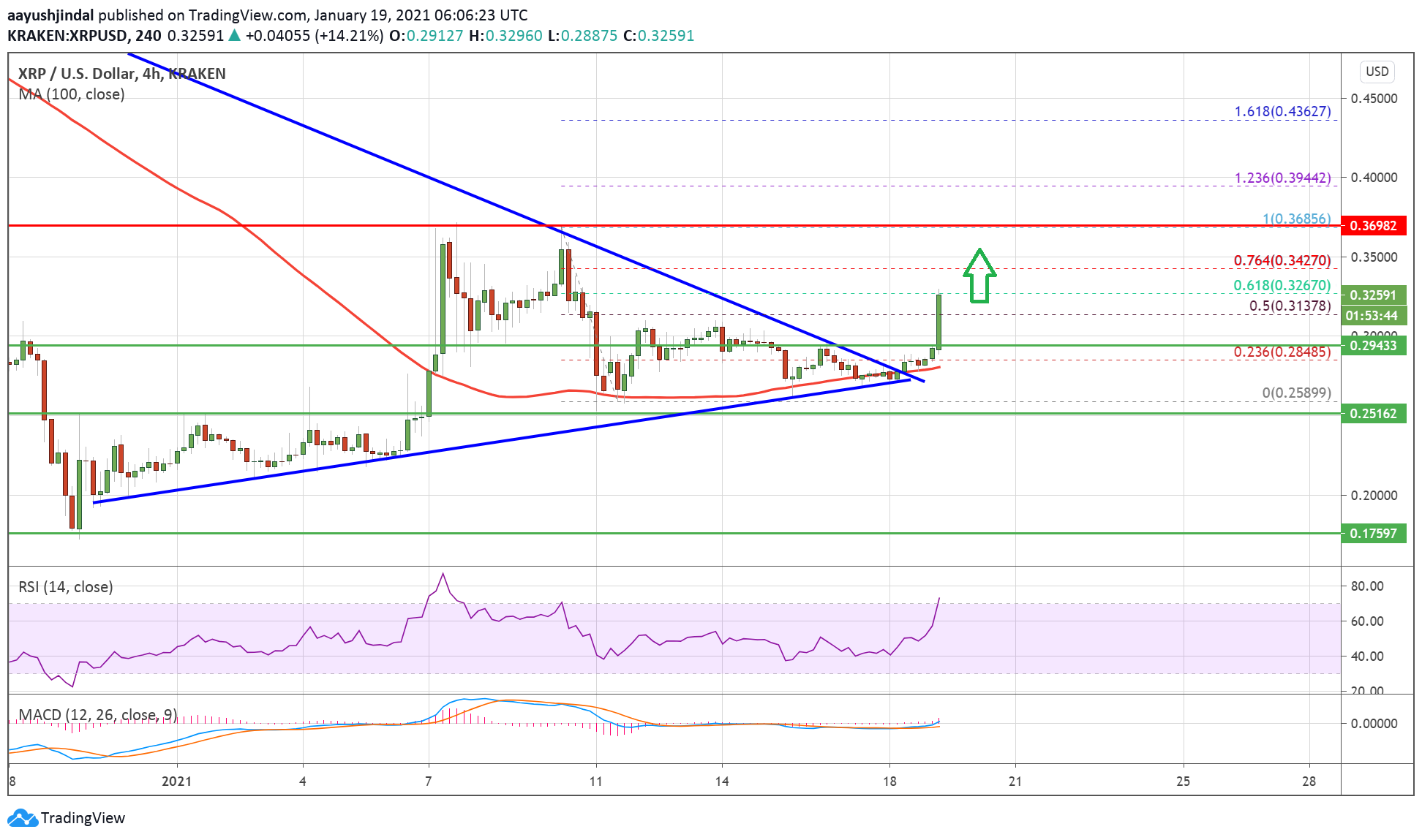 Ripple started a strong rise after forming a base above $0.2550 against the US Dollar. XRP price is currently rallying and it is likely to continue higher towards $0.3500. Ripple is up over 15% and it showing a lot of positive signs above $0.3000 against the US dollar. The price broke many hurdles near $0.2880 […]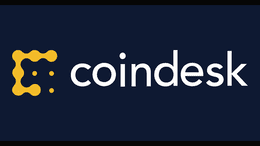 Larsen told Fortune that nearly every country in the world has more favorable crypto regulation than the US.
---