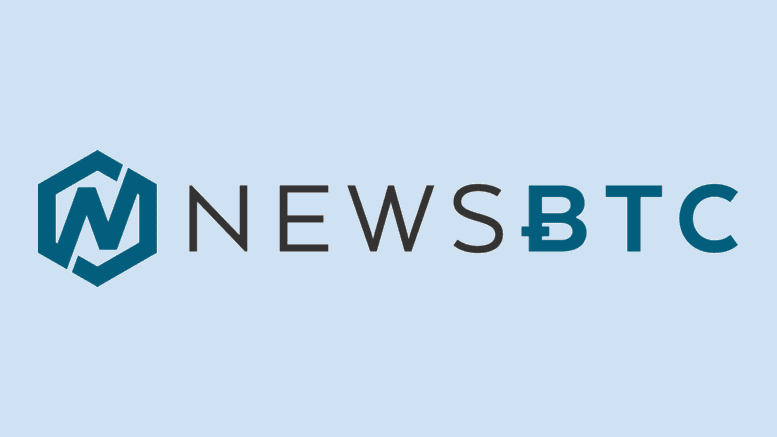 Yearn Finance Tumbles: Rug Pull Rumors Swirl As Token Takes A 45% Hit
Recent data analysis reveals a significant decline in the performance of YFI, the native token of the Yearn Finance platform. In a dramatic overnight development, the native token of the Yearn Finance ecosystem witnessed a staggering 40% plunge. This downturn in YFI's performance prompts a closer examination of the intricate dynamics within the decentralized financial landscape. The abrupt and substantial drop has ignited a wave of speculation within the community, with some expressing concerns about the possibility of an exit scam. Much of its recent profits was wiped by the slump.....
---
Related News
Yearn Finance's native token YFI has been seeing significant capitulation as the price has dropped from an all-time high (ATH) of $43k in mid-September to today's $13,875 USD value. Despite the -67.7% loss since the token's ATH, the Yearn Finance project still has around $624 million total value locked into the platform. Yearn Finance and the native token YFI has been a hot topic during the latter half of 2020. This is because the YFI token went from an all-time low of $739 on July 21, 2020, to reaching an ATH of $43k on September 12. In between that time, YFI saw a....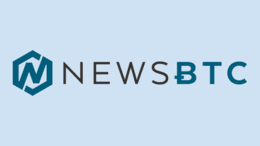 Kronos Research, a Taipei-based market maker, trading firm, and venture capital fund, witnessed the withdrawal of significant amounts of crypto assets due to a breach of its security system.  Kronos Breach: Investigation Underway On Sunday, November 19, Kronos Research disclosed – via a post on X (formerly Twitter) – a security incident that involved unauthorized access to its API keys. Consequently, the company lost a significant amount of crypto funds and has halted all trading operations in a bid to launch a full investigation into the incident. A map of funds outflow by....
Yearn.finance used to be the darling of the DeFi sector, with investors pouring massive sums of capital into the YFI token while largely looking towards it to become one of the largest and most widely used platforms within the decentralized finance ecosystem. The sentiment surrounding the Yearn project began to shift a few weeks ago, […]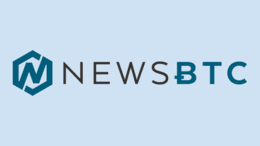 Yearn.finance (YFI) underwent a strong bounce on Friday after the coin hit multi-week lows of $9,800. The cryptocurrency surged around 20% from $9,800 to $11,900 over the span of eight hours. But unfortunately for buyers of the cryptocurrency, it has continued to decline. Yearn.finance's governance token currently trades for $10,500, failing to hold the aforementioned […]
Yearn.finance's YFI token has been facing some intense selling pressure today as the focus shifts back to Bitcoin. YFI and other blue-chip DeFi tokens have posted some massive gains throughout the past few days, with the Yearn ecosystem's token rallying from lows of $7,500 to highs of $18,000 over the course of an hour. Other […]
---