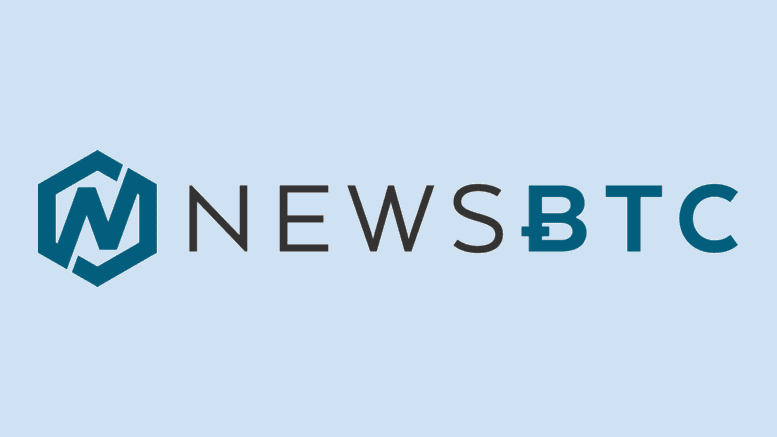 TA: Ethereum Looks Ready For Another Leg Higher Over $1,200
Ethereum is slowly moving higher towards $1,200 against the US Dollar. ETH could clear $1,200 unless it fails to stay above the $1,120 support zone. Ethereum extended gains and climbed above the $1,150 resistance zone. The price is now trading above $1,150 and the 100 hourly simple moving average. There is a major bullish trend line forming with support near $1,160 on the hourly chart of ETH/USD (data feed via Kraken). The pair could continue to rise if it stays above the key $1,120 support zone. Ethereum Price Rises Steadily Ethereum remained steady above the $1,100 pivot level. There was....
---
Related News
Ethereum failed to clear the $388 resistance zone against the US Dollar. ETH price is currently holding the $365 support and it could resume its upward move. Ethereum corrected lower below the $380 and $375 support levels. The price is currently just above the 100 hourly simple moving average, and well above $365. There was […]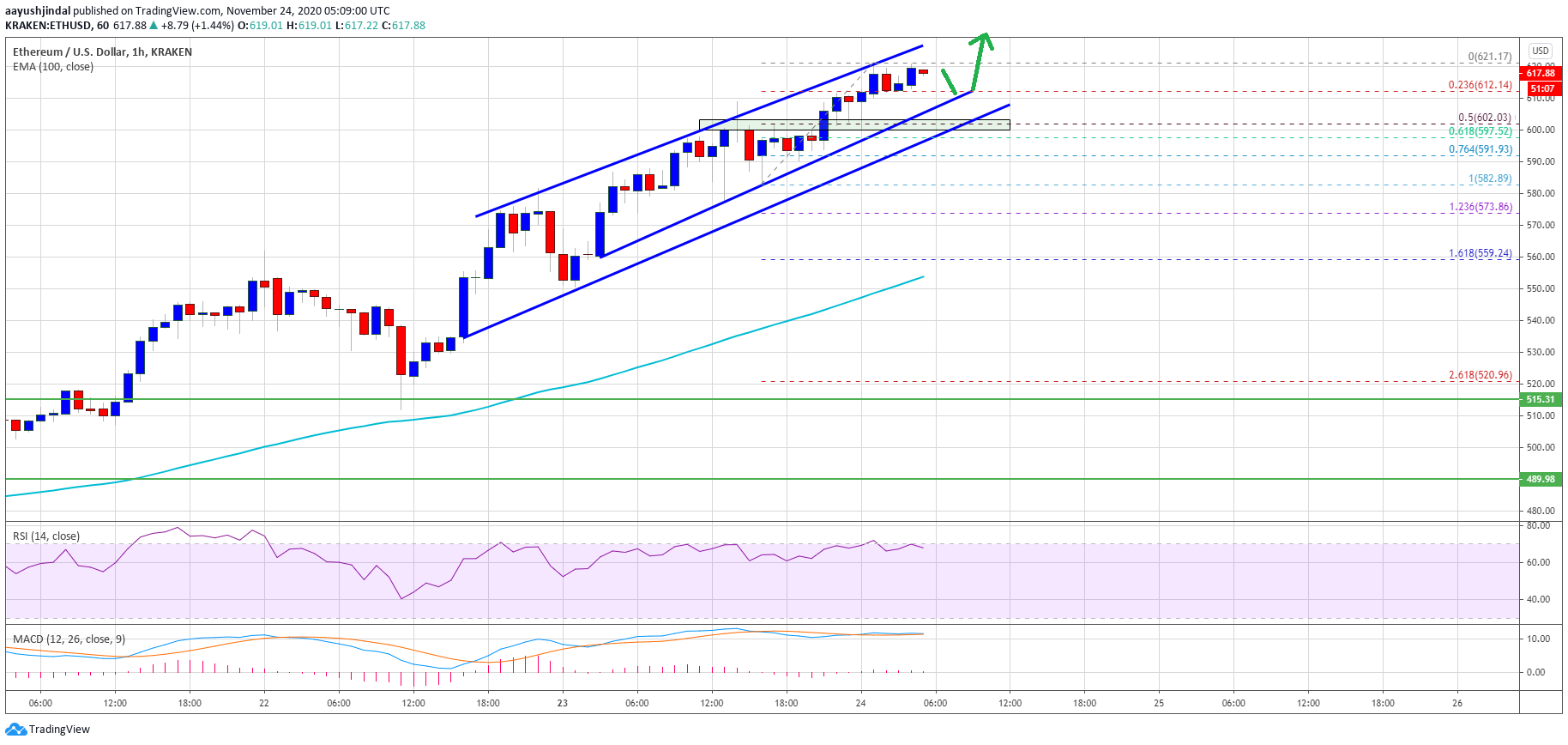 Ethereum is trading nicely above the $600 resistance against the US Dollar. ETH price seems to be preparing for more gains above the $625 and USD $630 levels. Ethereum settled nicely above the $600 level, with a positive angle. The price traded as high as $621 and it settled well above the 100 hourly simple […]
Ethereum could be on the cusp of seeing a strong push higher in the near-term despite its recent weakness. Over the past 24-hours, the cryptocurrency has seen some intense weakness, with the lack of intense buying pressure at $400 opening the gates for intense downside after Bitcoin saw a sharp selloff. ETH is now showing […]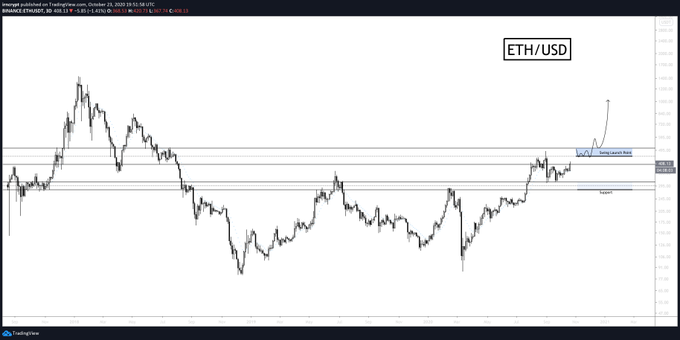 Ethereum has undergone a strong surge over recent days that has brought it from the $360 range to highs of $420. Analysts say that it will undergo a macro move higher once it manages to flip $500 into support. Ethereum Set to Break Dramatically Higher Once It Holds $500: Analyst The cryptocurrency is currently positioning to move higher as it holds the $390-400 region. As reported by Bitcoinist previously, analysts say that if the coin […]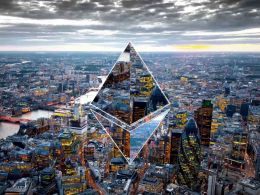 In a blog post, decentralization-centric academy B9lab told the world that the first graduates of their Ethereum Developers Course are now registered on the Ethereum blockchain. This means they are soon going to have their certificates verified on the Ethereum Platform – a perk they managed to acquire from the course, by going through it and finishing it with an average of 80% or higher. Graduates can also add their certificates to LinkedIn, as they're now ready to take on some of the biggest challenges. B9lab itself says they trust their graduates with their own clients. The company had....
---