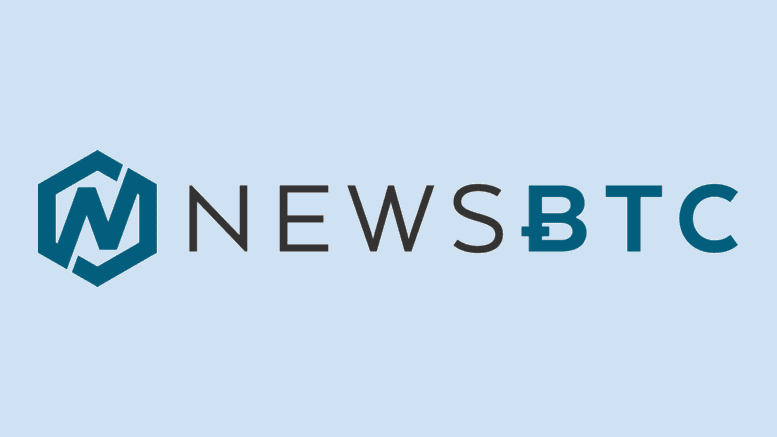 Reports: FTX Targeting BlockFi Purchase At $25M
BlockFi, Celsius, Nexo, and more: tough times can lead to difficult measures, and this year's bear market is showing no exception to some of these players. Look no further than the current state of affairs for centralized finance (CeFi) platforms, who have been facing substantial headwinds with no end in sight. Now, after days of rumors and reported exploratory deals, reports have emerged that powerhouse crypto exchange FTX is putting together the final ties around an acquisition deal of BlockFi at just a $25M valuation. The news comes after reports emerged that FTX passed on an....
---
Related News
BlockFi, a cryptocurrency lender that just closed a $400 million loan and possible purchase conditions with cryptocurrency exchange FTX, is providing staff buyouts as a covert means to cut down on manpower. One month after reducing its workforce by 20%, the change was made. BlockFi Offers COBRA According to a BlockFi employee, the company is […]
Crypto Lending Platform BlockFi has confirmed via a tweet that despite "best business judgement" it had to liquidate a "large client". This decision was primarily taken in order to alleviate risks which are in accordance with the contracts including specific counterparties. According to reports, BlockFi is one of the many companies that were a part […]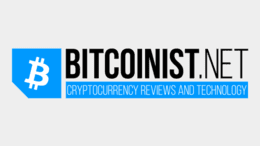 In a significant development, US Bankruptcy Judge Michael Kaplan has made a ruling to lift the stay suit, enabling the resumption of trial proceedings in the ongoing legal dispute between cryptocurrency lender BlockFi and failed crypto exchange FTX.  According to recent reports, the decision paves the way for BlockFi and FTX to engage in mediation […]
Blockfi has unveiled a credit card with bitcoin rewards in collaboration with Visa. This is "the first credit card that lets you earn bitcoin back with every purchase," Blockfi detailed. Visa Credit Card Offering Cash Back in Bitcoin Crypto financial services provider Blockfi announced on Tuesday that its customers can start signing up for "The world's first bitcoin rewards credit card" that will launch early next year in collaboration with Visa. "We're excited to announce an innovative new product we've been working on for a long time: the....
Crypto lending platform BlockFi addressed the rumors of a potential purchase from major crypto exchange platform FTX. Initially reported by U.S. news outlet CNBC, the company was allegedly being bought by FTX at a $25 million valuation, a 99% discount from its nearly $5 billion 2021 valuation. Related Reading | Colombia Launches National Land Registry on […]
---